Miami Book Fair celebrates the stories that history leaves behind with The Best We Could Do, an illustrated memoir by cartoonist and author Thi Bui
March 1 – April 30
In My Ear, Your Voice Still Flickering: A Big Read Miami 2022 Project 
Download!
Look Back at the 2022 Big Read Miami: A Celebration of Vietnamese Culture 
View the 2022 Miami Big Read Recap
This spring, Miami Book Fair encourages all South Floridians to read The Best We Could Do, the critically acclaimed illustrated memoir by Thi Bui, which traces her family's daring escape after the fall of South Vietnam in the 1970s and their effort to build new lives for themselves in America. Bui documents parental sacrifice, excavates family histories, and grapples with the inherited struggles of displacement and diaspora.
2022 Big Read Miami programs take place either in-person or online. Please check event details for more info. 
2022 Big Read Additional Resources PDF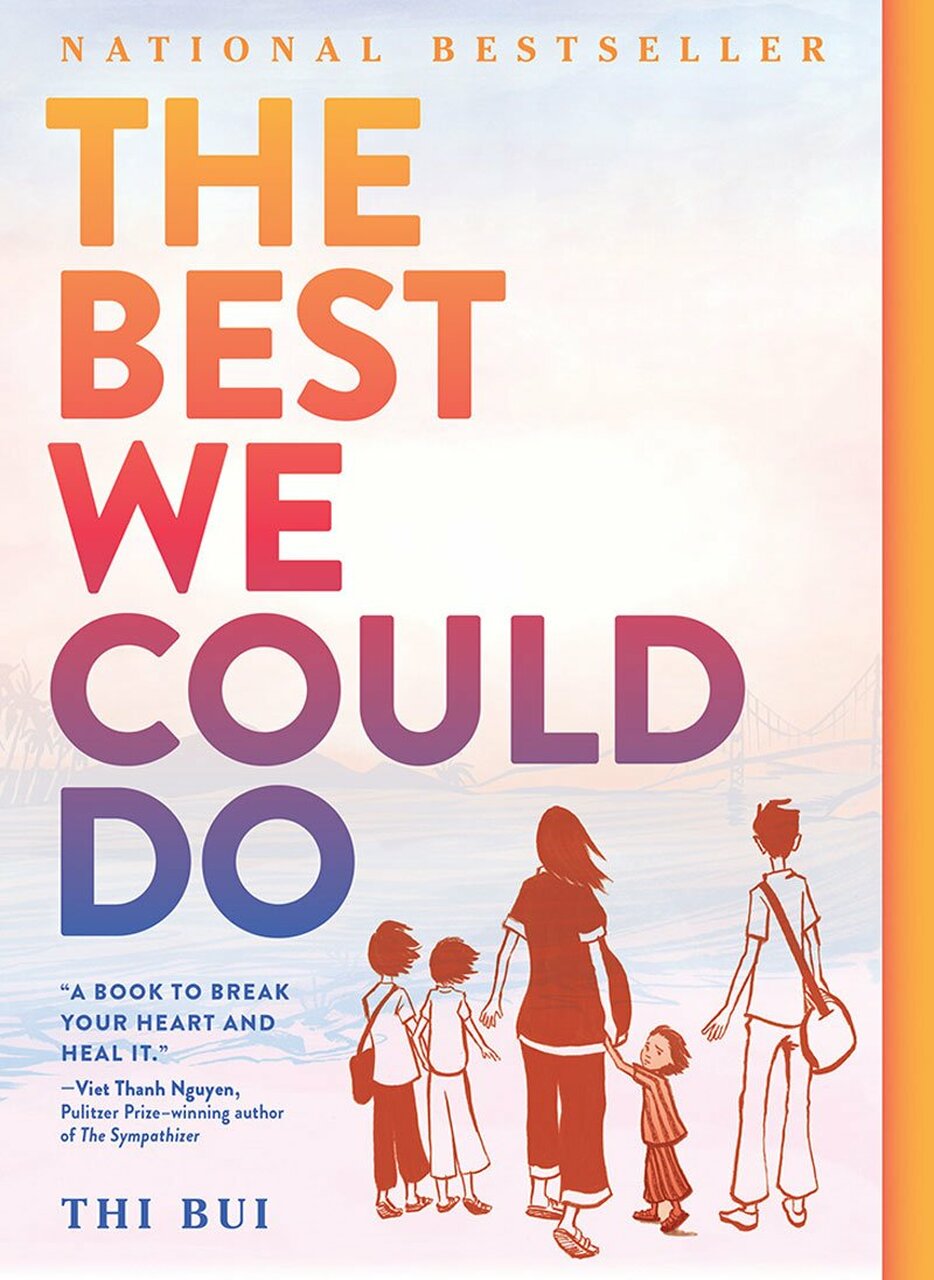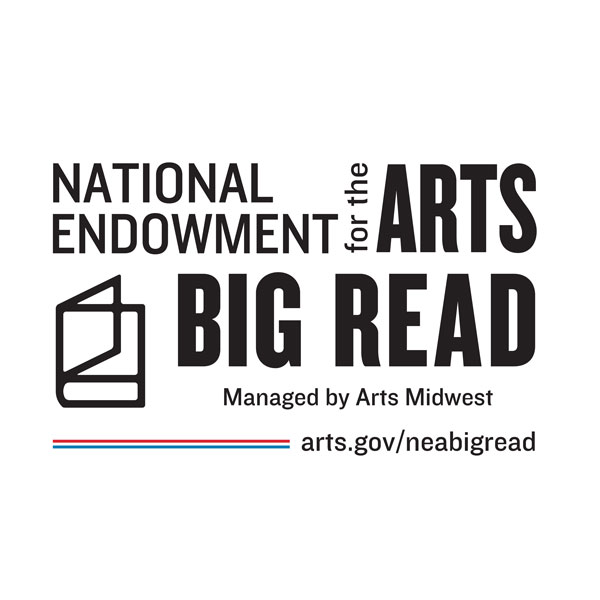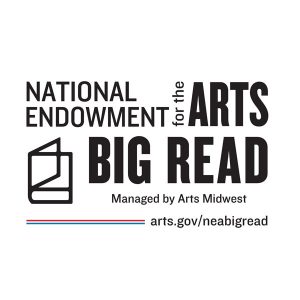 What is the NEA Big Read?
A program of the National Endowment for the Arts, NEA Big Read broadens our understanding of our world, our communities, and ourselves through the joy of sharing a good book. Managed by Arts Midwest, this initiative offers grants to support innovative community reading programs designed around a single book.
For more information about the NEA Big Read, visit www.arts.gov/partnerships/nea-big-read
For information about the NEA, visit www.arts.gov
For information about Arts Midwest, visit www.artsmidwest.org