Upcoming Events
During eight days each November hundreds of authors and thousands of readers converge on Downtown Miami for the nation's premier literary festival. And when that's over, we keep it going, month in, month out.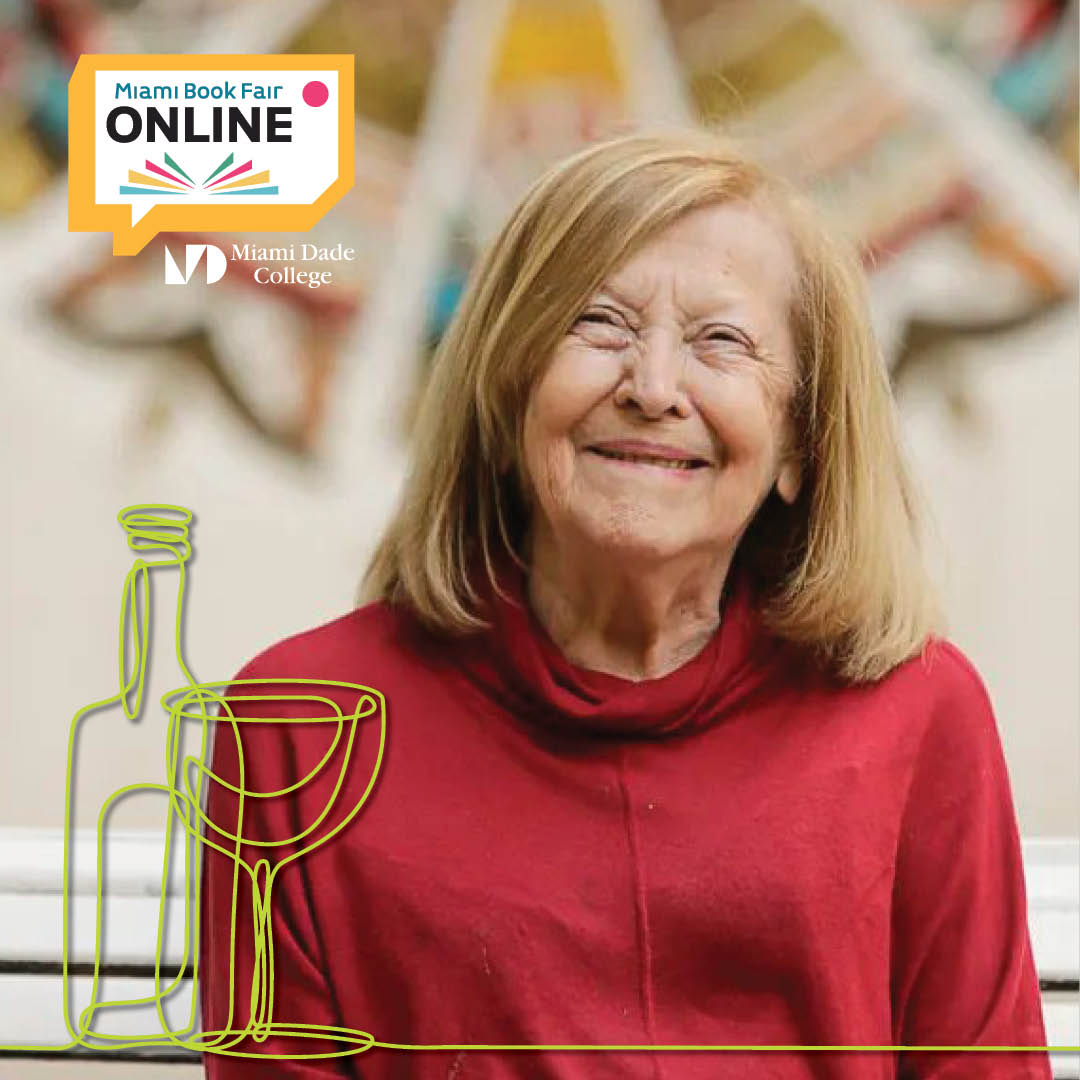 ¡Tómate una copa y LEE mejor!, con Josefina Delgado
Palabras que nos duelen: ¿en qué libros las encontramos? Un recorrido por "Dándole pena a la tristeza", de Alfredo Bryce Echenique; "Sangre en el ojo", de Lina Meruane; "El olvido que seremos", de Héctor Abad Faciolince"; "El ruido de las cosas al caer", de Juan Gabriel Vásquez; "Putas asesinas", de Roberto Bolaño. ___________ Nació en Buenos Aires, es egresada de la carrera de Letras, Facultad de Filosofía y Letras de la...