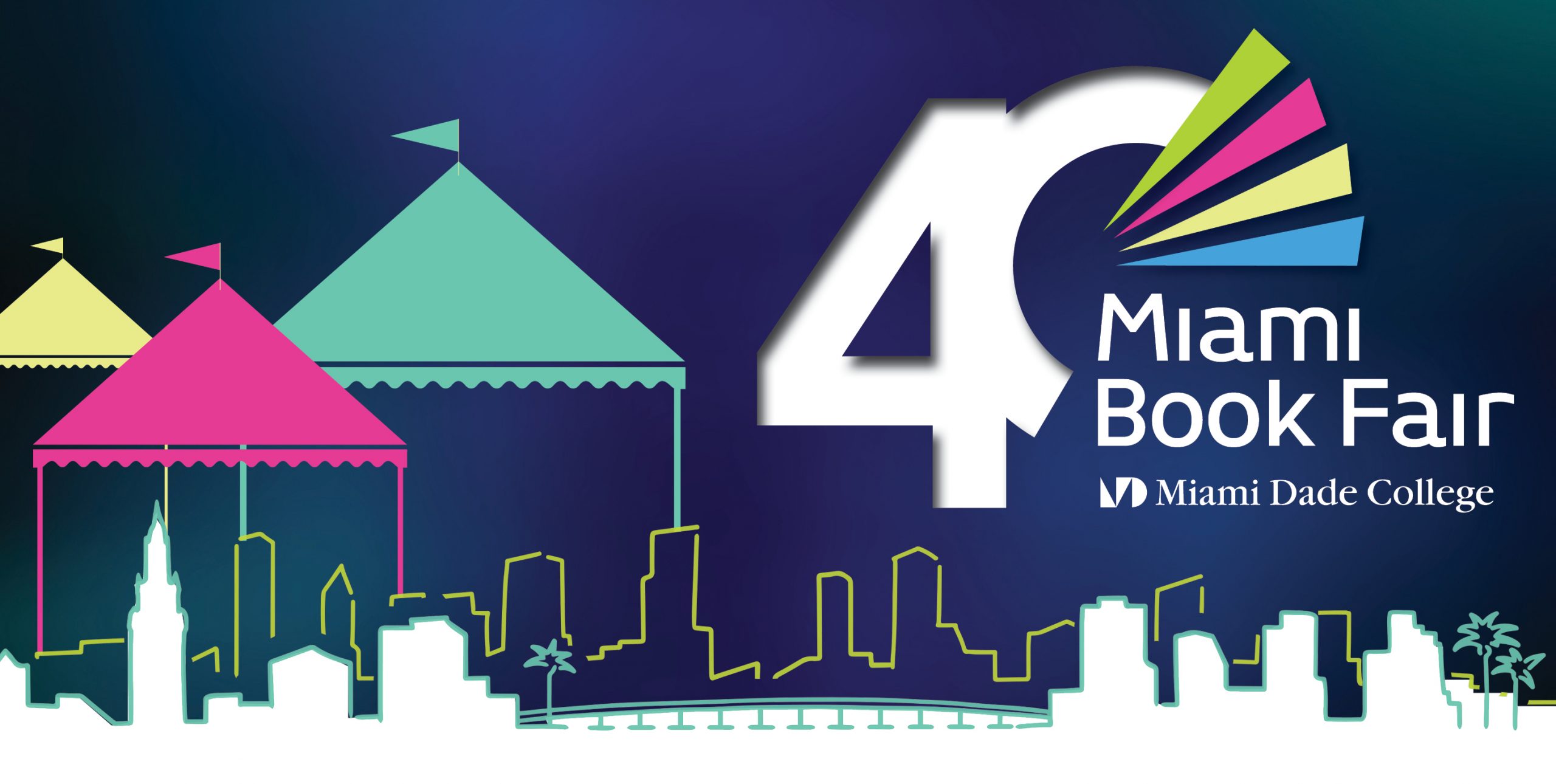 NOVEMBER 12-19, 2023
For eight days in November, Miami Book Fair transforms downtown into a literary wonderland, hosting hundreds of critically acclaimed authors in three languages talking politics, pop culture, and all manner of impactful prose. Get smart, buy books, meet authors, and bring the kids too!
WHAT YOU'LL FIND AT THE FAIR

STREET FAIR
Coinciding with the closing weekend of Miami Book Fair, this open-air marketplace boasts hundreds of national and international exhibitors selling books and book/reading-related items; local artisans offering a wide range of hand-crafted items; live music, art, performances, and games at Off the Shelf; readings, shows, music, and activities for kids and families at Children's Alley; and food and drink vendors serving culinary specialties from all over the world. Complete program information available October 2023.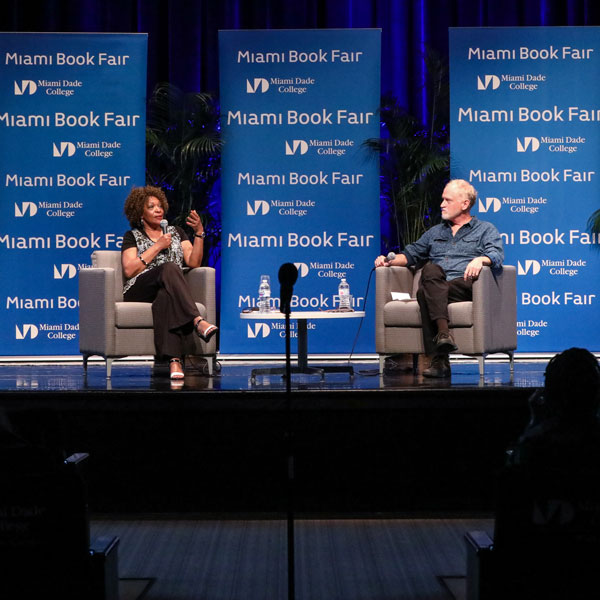 EVENINGS WITH
Life, love, work, and everything else that weaves its way in between – the intimate author conversations presented by our Evenings With series are where the real talk happens. Here you'll find award-winning writers and other figures at the forefront of the fast-moving zeitgeist. These hot-ticket sessions are an everlasting draw for a reason. Complete program information available October 2023.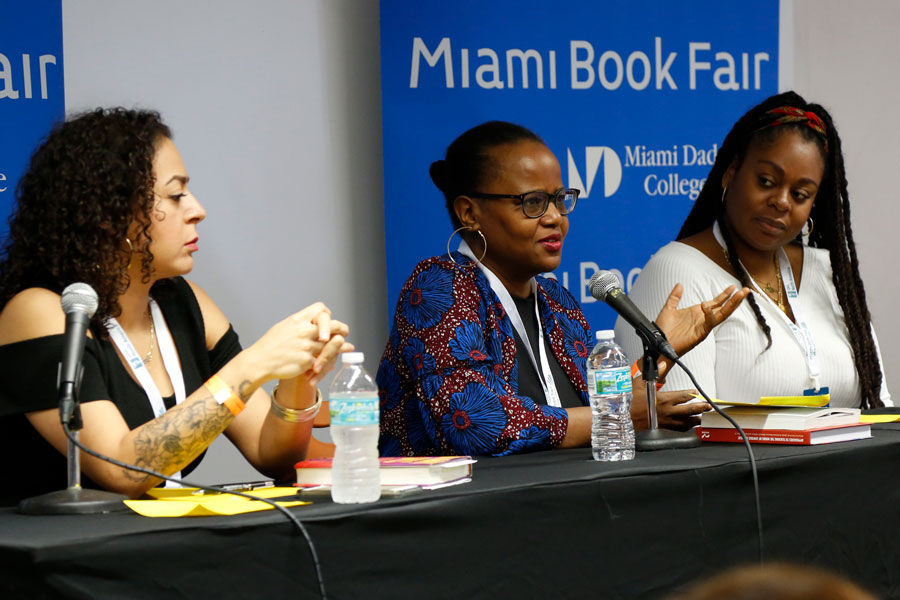 READCARIBBEAN
Literary events centered around Haitan and Caribbean diasporas, including readings and panel discussions, storytelling for children, music, and more. Florida is home to the largest Haitian population in the nation and Miami is where many of its members have settled – and our community is all the better for the rich history and culture they bring to our community. Complete program information available October 2023.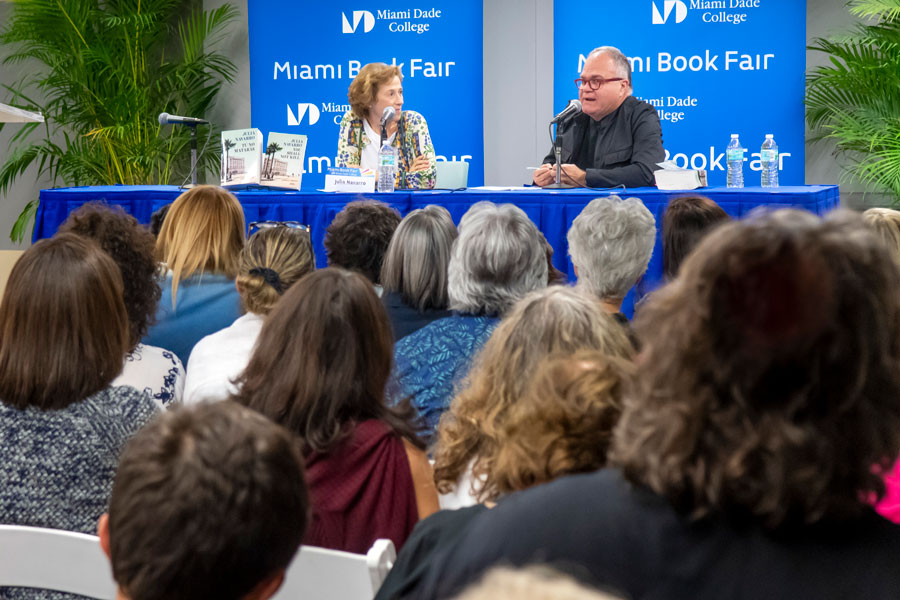 IBEROAMERICAN AUTHORS
El Programa de Autores Iberoamericanos de la Feria presenta a más de XX escritores hispanoparlantes que confluyen desde todo el mundo. / Attend conversations and panels with noted Spanish-speaking Latinx and Hispanic authors, journalists, poets, essayists, storytellers, visual artists, and photographers, who travel to Book Fair from across the globe each year to share their work and thoughts. Complete program information available October 2023.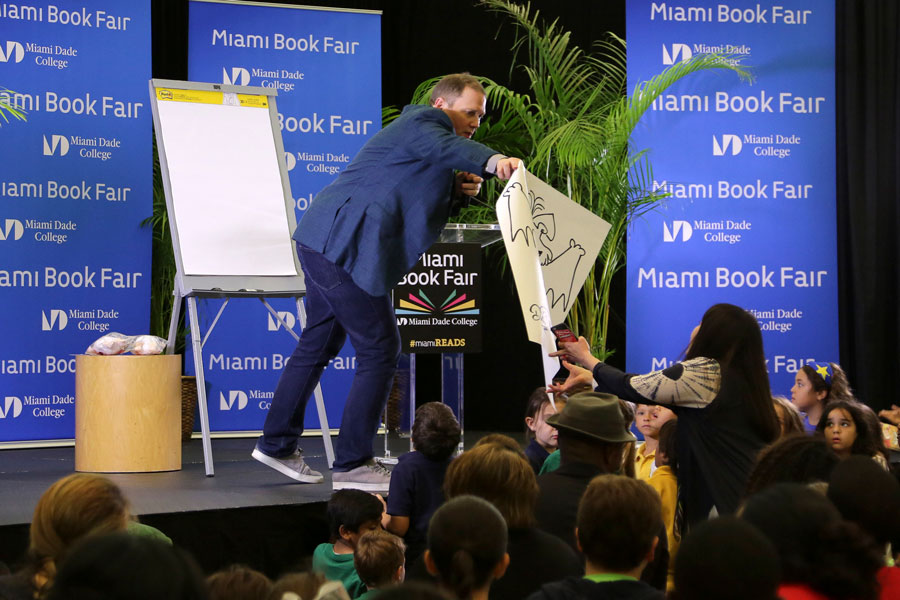 LITERATURE FOR KIDS & TEENS
Authors of the most popular, critically lauded books for children and youth – Miami Book Fair brings them to you and your family every year. From picture books to epic fantasy series to graphic novels, there's something for all young readers, preschool to high school. Complete program information available October 2023.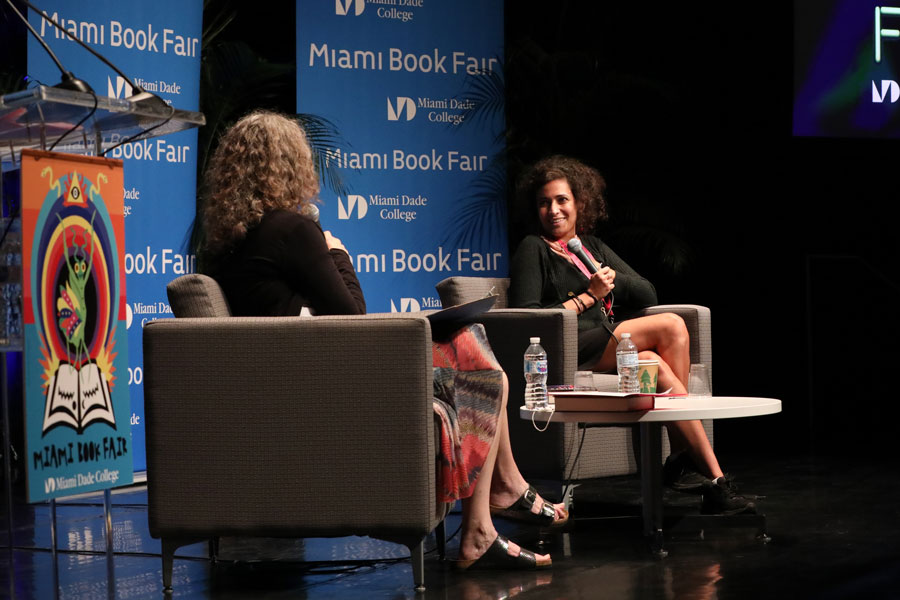 READINGEAST: THE MIDDLE EAST & SOUTH ASIA
Miami Book Fair is proud to launch READING·EAST, a program featuring authors and conversations exploring Middle Eastern and South Asian experiences in fiction, nonfiction, and poetry. ReadingEast reflects our vision of an inclusive, attentive, and sustainable community of writers, readers, and collaborators across all disciplines and cultures. Complete program information available October 2023.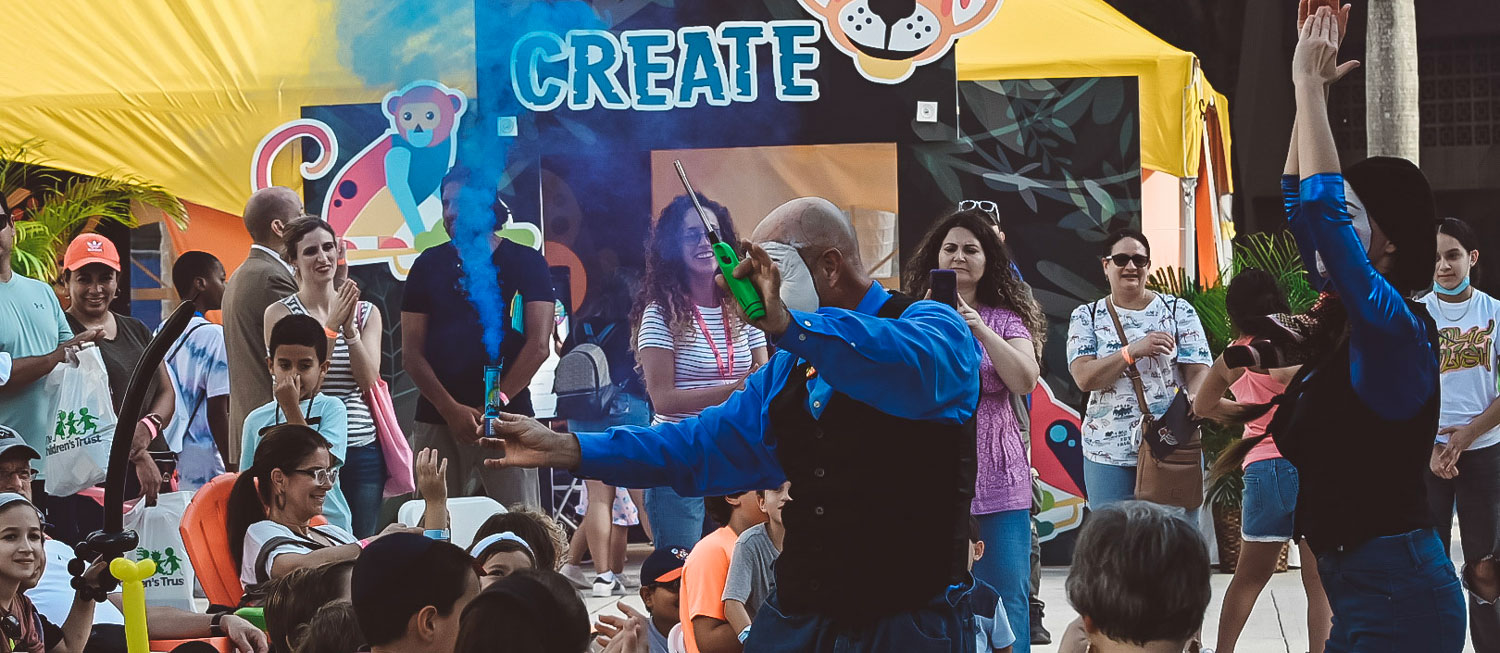 CHILDREN'S ALLEY
Learn! Create! Participate! Children's Alley is a culturally diverse educational playground and a cornerstone of the Fair. Featuring reading, writing, storytelling, art, and music, it's the perfect place to bring the kids to enjoy hands-on activities that foster a lifelong love of books. Complete program information available October 2023.