An Evening With the National Book Awards Winners and Finalists
Friday, November 22, 2019 @ 6:00 pm
300 NE 2nd Avenue

,

Miami

,

FL

33132

United States
Miami Book Fair, in partnership with the National Book Foundation and with the generous support of the John S. and James L. Knight Foundation, welcomes the Finalists and Winners of the prestigious National Book Foundation's National Book Awards. Previous winners of the Award—including William Carlos Williams, Joyce Carol Oates, and William Faulkner—comprise a who's who of American literature. Following the awards ceremony in New York City on November 20, at which the winners will be announced, finalists and winners in the categories of fiction, nonfiction, poetry, young people's literature, and translated literature will travel to Miami for this remarkable gathering of literary talent.
Moderated by Lisa Lucas, Executive Director of the National Book Foundation.  
Dan Beachy-Quick, Variations on Dawn and Dusk
Sarah M. Broom, The Yellow House
Susan Choi, Trust Exercise
Toi Derricotte, "I": New and Selected Poems
Kali Fajardo-Anstine, Sabrina & Corina: Stories
Camonghne Felix, Build Yourself a Boat
Carolyn Forché, What You Have Heard is True: A Memoir of Witness and Resistance
Marlon James, Black Leopard, Red Wolf
Laila Lalami, The Other Americans
Kadir Nelson, The Undefeated
Kimberly King Parsons, Black Light: Stories
Helen Phillips, The Need
Julia Phillips, Disappearing Earth
Ariana Reines, A Sand Book
Laura Ruby, Thirteen Doorways, Wolves Behind Them All
Hal Schrieve, Out of Salem
Brian Teare, Doomstead Days
Colleen AF Venable & Ellen T. Crenshaw, Kiss Number 8
Diane Grosklaus Whitty, The Collector of Leftover Souls: Field Notes on Brazil's Everyday Insurrections
TICKETS AVAILABLE OCTOBER 21, 2019 at 12 P.M.
Click here to purchase tickets!
Tickets are $20 and will be required for admission to this presentation. Seating with a ticket is on a "first come, first served" basis. Seats will only be held up to ten (10) minutes before the start of the session. Tickets for unfilled seats will be distributed to the standby line on a first come first served basis.
The presenting sponsor of this year's Evenings With series is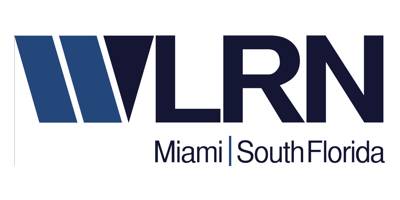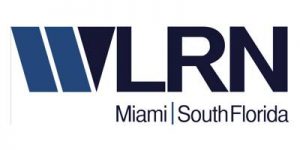 Sponsored by