Upcoming Events
During eight days each November hundreds of authors and thousands of readers converge on Downtown Miami for the nation's premier literary festival. And when that's over, we keep it going, month in, month out.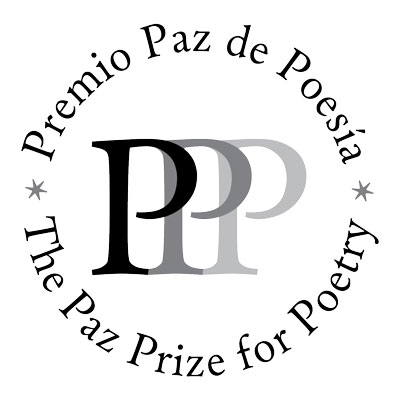 La Feria del Libro de Miami del MDC convoca al Premio Paz de Poesía 2020
¡Atención, poetas! La prestigiosa Feria del Libro de Miami (MBF) del Miami Dade College (MDC), en colaboración con The National Poetry Series, anuncia el regreso del Premio Paz de Poesía. El plazo de presentación de solicitudes para la edición de este año es del 1 de junio al 31 de julio. Miami Book Fair otorga cada dos años (en años pares) un premio para la publicación de un poemario inédito escrito originalmente en español por un (a) autor(a) residente en los Estados Unidos. Sólo...