2017 Winners | 2019 Winners | About the Prize | Eligibility Terms & Conditions  |  F.A.Q.  |  Submit Here
Miami Book Fair/The de Groot Foundation Announce 2019 Winners
Miami Dade College's Miami Book Fair, in partnership with The de Groot Foundation, have selected Ellen Michaelson as the winner of the 2019 Miami Book Fair/de Groot Prize, awarded to an author for an unpublished novella. The two finalists are Holly Takashima and Kristen Simental.
WINNER:
Ellen Michaelson, From the Love of Strangers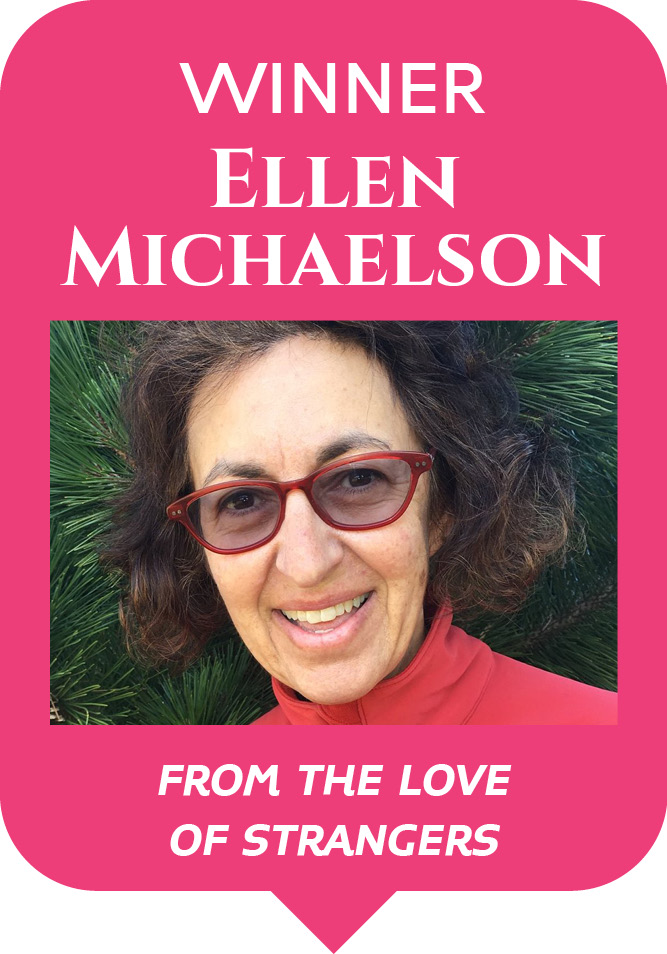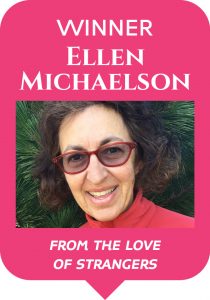 Michaelson will receive a $6,000 cash award, publication of her novella, From the Love of Strangers, by prominent independent publisher Melville House, an expense-paid trip to the 2020 Miami Book Fair, and a chance to read and participate in programs at the 2020 annual Miami Book Fair.
From the Love of Strangers is a story about identity and finding a place for yourself in the world. Set in Brooklyn, NY in 1982, it's a story about friendship and vulnerability told from the point of view of an orderly who aspires to be more.
From the Love of Strangers was chosen winner by 2019 MBF/de Groot Prize judge Justin Torres, celebrated author of We the Animals.
Michaelson is a physician in Portland, Oregon, and holds an MFA from Pacific University. Her lyric essay, "Piano Lessons," was published in Creative Nonfiction, as a runner-up in their Spring 2017 contest. Other essays have appeared in Portland Monthly, Women in Solitude, and Literature in Medicine. She has attended Breadloaf and received scholarships to the Summer Literary Seminar and Writers in Paradise. A longer version of From the Love of Strangers was chosen as a semi-finalist/finalist for the William Faulkner Society Writing Contest, the Brighthorse Prize, and the Eulida Prize.
FINALISTS:
Holly Takashima, The Meaning of Words
Kristen Simental, Why, Arizona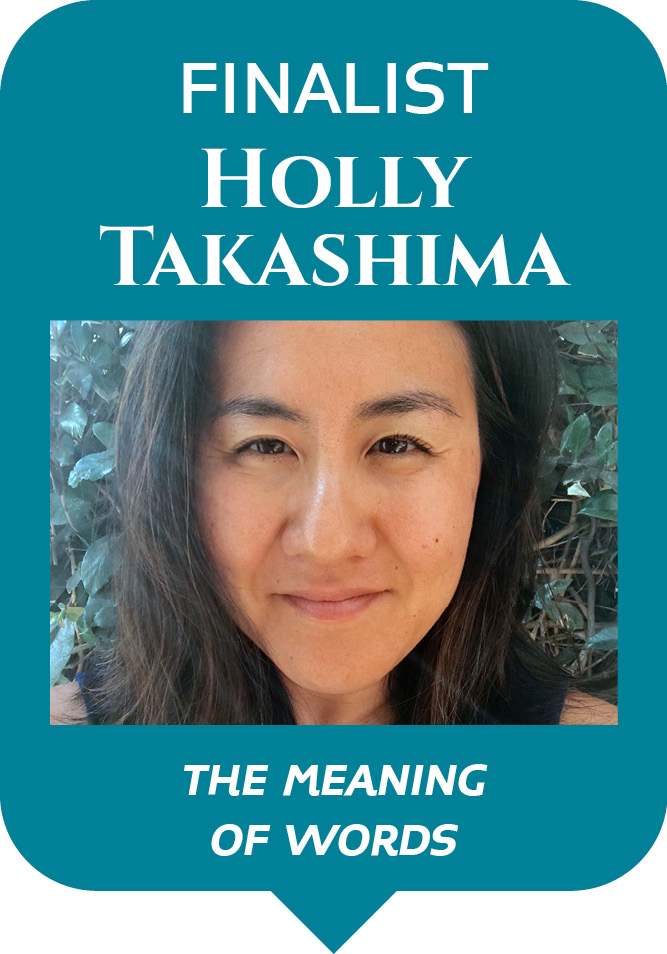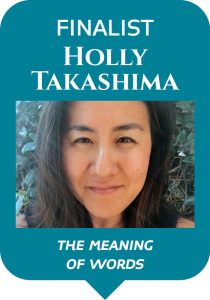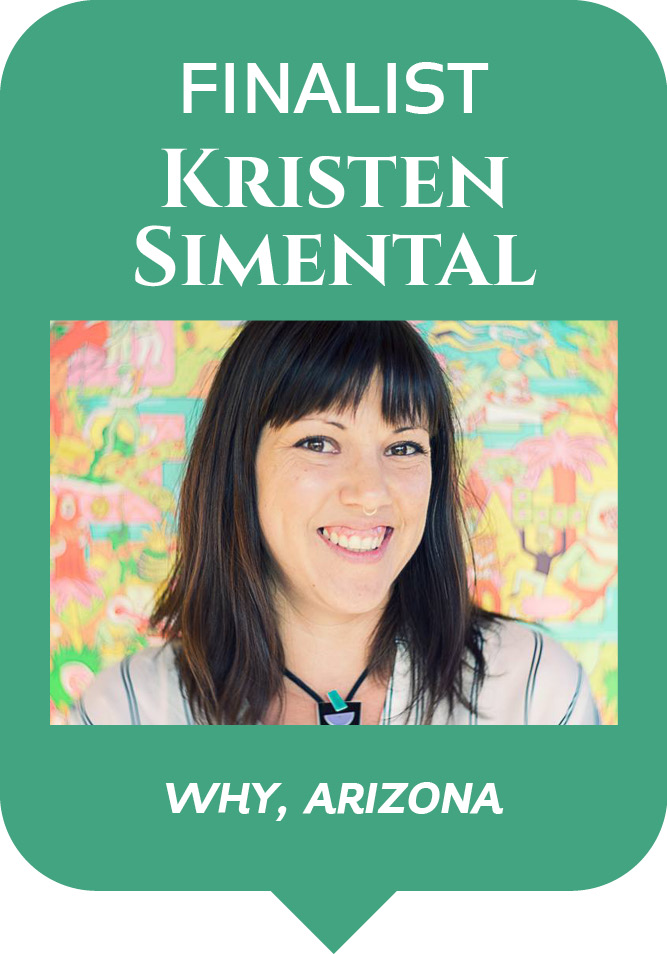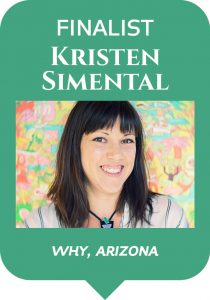 Holly Takashima won for The Meaning of Words, a novella about growing up and coming into your own consciousness, and about how sometimes, it takes silence and solitude to return to the world. Kristen Simental won for Why, Arizona, a story about a girl, an RV, a tortured ex, a small town on the edge of nowhere, and the end of the world. Takashima and Simental will each receive $3,000, an expense-paid trip to the 2020 Miami Book Fair, and a chance to read/participate in programs at the at the 2020 annual Miami Book Fair.
"Supporting and encouraging emerging writers and discovering new voices is more important than ever. Prizes like this motivate writers to keep searching for the messages that matter. Congratulations, Ellen, Holly and Kristen," said Charles and Clydette de Groot, founders of The de Groot Foundation.
---
2019 Judge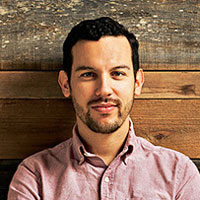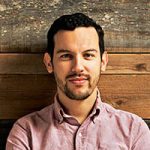 Justin Torres has published short fiction in The New Yorker, Harper's, Granta, Tin House, The Washington Post, Glimmer Train, Flaunt and other publications, as well as non-fiction pieces in publications like The Guardian and The Advocate. A graduate of the Iowa Writers' Workshop, Justin's novel We the Animals has been translated into fifteen languages and was recently adapted into a film that premiered at the Sundance Film Festival. It was nominated for five Independent Spirit Awards, garnering more nominations than any other film of 2018. He lives in Los Angeles, where he is an Assistant Professor of English at UCLA.
 
---
Miami Book Fair's literary contests adhere to the Council of Literary Magazines & Presses Contest Code of Ethics as stated below.
"CLMP's community of independent literary publishers believes that ethical contests serve our shared goal: to connect writers and readers by publishing exceptional writing. We believe that intent to act ethically, clarity of guidelines, and transparency of process form the foundation of an ethical contest. To that end, we agree to 1) conduct our contests as ethically as possible and to address any unethical behavior on the part of our readers, judges, or editors; 2) to provide clear and specific contest guidelines—defining conflict of interest for all parties involved; and 3) to make the mechanics of our selection process available to the public. This Code recognizes that different contest models produce different results, but that each model can be run ethically. We have adopted this Code to reinforce our integrity and dedication as a publishing community and to ensure that our contests contribute to a vibrant literary heritage."
The Miami Book Fair/de Groot Prize for the Novella  utilizes a double blind review process. Screeners do not know the names of the authors of the submissions they review and each entry is read twice by two different screeners at three levels before the finalists are forwarded to Justin Torres, judge for the Prize's 2019 – 2020 cycle.
The screeners are well-qualified to review the manuscripts. Each must demonstrate a professional background in writing and editing. Miami Book Fair also reviews screeners' credentials and prefers screeners who have participated as screeners and judges of other writing contests.