A Virtual Evening With Lorene Cary on Ladysitting: My Year with Nana at the End of Her Century
Friday, June 19, 2020 @ 6:30 pm
In conversation with Miami Times Managing Editor, Penny Dickerson.
Lorene Cary is the author of the memoir Black Ice, three novels, a book for young readers, and a play, My General Tubman. Her one-act opera and memoir, Ladysitting, explores the author's relationship and time spent with her grandmother Nana, a fierce and independent woman who managed a business until she was 100, and the stories of five generations of their African American family.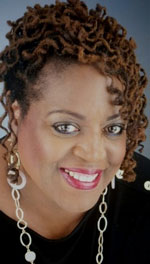 Penny Dickerson is managing editor for The Miami Times and a former Florida-based freelance journalist whose literary approach to news produced engaging narratives across a broad spectrum. She earned a Bachelor of Arts degree in Journalism from Temple University and Master of  Fine Arts degree in Creative Writing from Lesley University.
---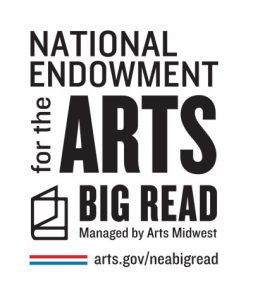 This event is part of Miami Book Fair's Big Read 2020 programs. The official Big Read 2020 reading recommendation is Can't We Talk About Something More Pleasant? by Roz Chast, a humorous and tender comics-based memoir about her experiences caring for her elderly parents.
Due to Covid-19-related physical distancing measures, a number of Big Read programs have been rescheduled and are now being offered online. Please visit our Big Read page for a full listing.