We have been gathering internet clippings and highlights from the different authors leading this year's Miami Writers Institute workshops. We kicked off the series with Bryan Washington. Then introduced you to Lilliam Rivera, linked you up with memoirist Boris Fishman, and novelist R.O. Kwon. This week we're featuring the one and only, Richard Blanco. 
Who is Richard Blanco?
Selected by President Obama as the fifth inaugural poet in U.S. history, Richard Blanco is the youngest and the first Latino, immigrant, and gay person to serve in such a role.  Born in Madrid to Cuban exile parents and raised in Miami, the negotiation of cultural identity characterizes his four collections of poetry: How To Love a Country; City of a Hundred Fires, which received the Agnes Starrett Poetry Prize from the University of Pittsburgh Press; Directions to The Beach of the Dead, recipient of the Beyond Margins Award from the PEN American Center; and Looking for The Gulf Motel, recipient of the Paterson Poetry Prize and the Thom Gunn Award. He has also authored the memoirs For All of Us, One Today: An Inaugural Poet's Journey and The Prince of Los Cocuyos: A Miami Childhood, winner of a Lambda Literary Award. His inaugural poem "One Today" was published as a children's book, in collaboration with renowned illustrator Dav Pilkey. Boundaries, a collaboration with photographer Jacob Hessler, challenges the physical and psychological dividing lines that shadow the United States. And his latest book of poems, How to Love a Country, both interrogates the American narrative, past and present, and celebrates the still unkept promise of its ideals.  Blanco has written occasional poems for the re-opening of the U.S. Embassy in Cuba, Freedom to Marry, the Tech Awards of Silicon Valley, and the Boston Strong benefit concert following the Boston Marathon bombings. He is a Woodrow Wilson Fellow and has received numerous honorary doctorates. He has taught at Georgetown University, American University, and Wesleyan University. He serves as the first Education Ambassador for The Academy of American Poets.
---
Read: Richard Blanco on his FIU journey
By Richard Blanco '91, MFA '97, As Published April 19, 2019 at 12:41pm by FIU News.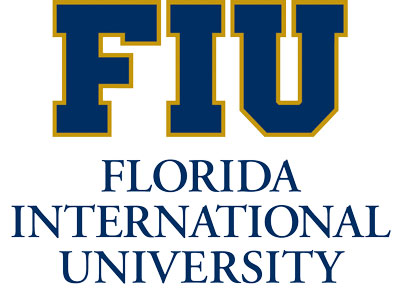 FIU has been part of my life ever since my boyhood days when I'd ride my bicycle from my home in Westchester to the university, only two miles away, and spend the afternoon cruising around the campus, back when there were only a handful of buildings. There I was: speeding down the sidewalk ramps, doing pop-a-wheelies and trying out new stunts. There I was: riding though the courtyards past closed classroom doors, imagining what it might feel like to be a student there someday. There I was: sitting quietly by the gurgling water fountain at the center of campus, tossing pennies into it, wishing to do something important with my life, wondering what that would be and what I would choose to study when I grew up, if I had the chance to go to college. Little did I know just how much of my life's journey—who I would end up becoming and what I'd end up doing—would have so much to do with FIU. Years later, I'd find myself riding to campus again, not on my bicycle, but in my first car—a used Honda Accord with a cracked dashboard and no hubcaps. It was all my parents and I could afford, and yet I felt privileged, enriched by the education that FIU afforded me, an ordinary "kid" from an immigrant, working-class family who was given the opportunity to thrive. There I was: a proud civil engineering major on the other side of those same classroom doors, studying the forces of physics, the language of calculus, the building of roads and bridges. FIU fostered not only a fascination for numbers and equations, but also a love for images and words. There I was: absorbed in Greek history, appreciating Impressionist paintings and listening to the symphony of poetry. There I was: on my way across campus the day I stopped to pen one of my very first poems, contemplating my sense of belonging amid the same trees, pathways and buildings I had known since I was that little boy. I had come full-circle, yet my journey with FIU continued. Read More
---
Watch: Until We Could
"Until We Could," a gorgeous new video poem written by Richard Blanco, celebrates love and the freedom to marry for same-sex couples. The film is narrated by Golden Globe-winning actress Robin Wright and actor Ben Foster.
---
Listen: Village Voice Radio – Poems For A Potential Turning Point In America's Relationship With Race
The question of race in all its complexity is something that we continue to not take a closer look at in America, it just keeps being swept under the rug, and how today now we're taking a closer look than we have in a long time. There seems to be this idea that racism is an African American problem to solve, and the reality is that everybody in America needs to be talking about race, and I love that we're seeing that in the street, that the demographics of the people out there is really striking and wonderful to see. I joined Boston Public Radio for another installment of the Village Voice on Wednesday, June 10, 2020, to reflect on race and share one of my own poems, "Easy Lynching," along with "juxtaposing the black boy & the bullet," by Danez Smith, and of course: "Still I Rise" by Maya Angelou.
---
Take the Workshop
: Poetry: The Conscious/Subconscious with Richard Blanco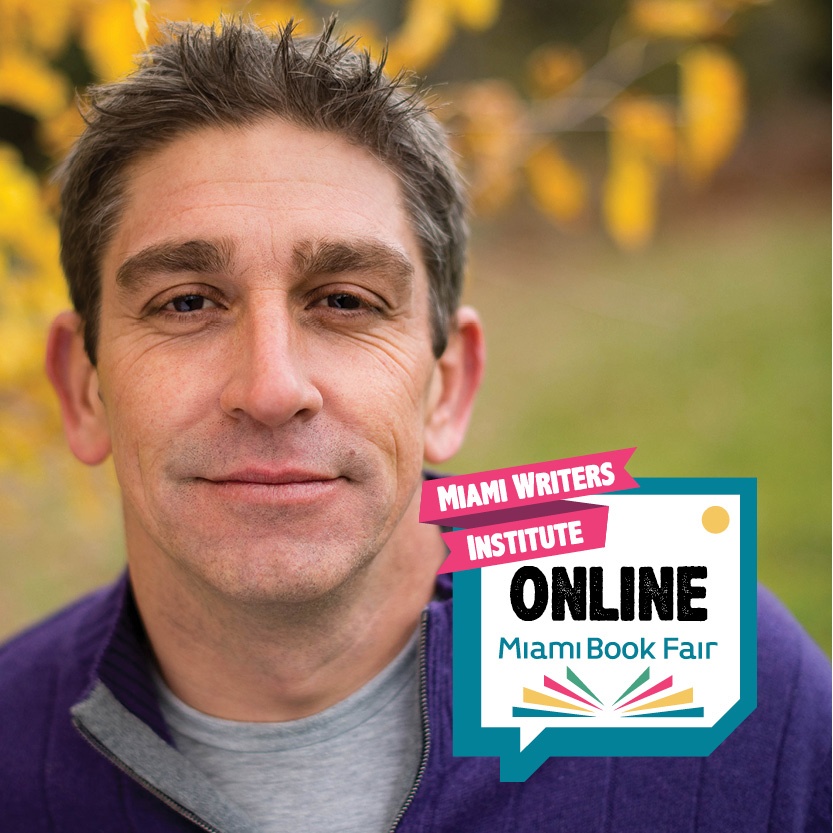 Monday – Friday, July 27 – 31 @  9:30 – 11 a.m. EST | Register to receive link
A poem is a conscious expression born out of the subconscious mind. Through interactive lectures and exercises, we will explore those techniques that we consciously employ in poetry, namely: the using specific, concrete imagery; the dynamics of line breaks; how to harness the power of figurative language; and the linguistics underlying musicality. Likewise, we will explore the equally important subconscious territory of memory, inspiration, process, and imagination that bear our poems. Through readings and class discussions, and by practicing  "fever writing" or "automatic writing," we will tap into that subconscious to mine memories we will share in class as jumping-off points for generating new poems for the workshop.
This will be a 5-Day virtual workshop kicking off on Monday, July 27 and ending on Friday, July 31.