Learn more about the authors leading this year's Miami Writers Institute workshops. Each week we will be gathering internet clippings and highlights from a different author. We kicked off the series with Bryan Washington. Then introduced you to Lilliam Rivera and linked you up with memoirist Boris Fishman. This week, we want you to meet R.O. Kwon
Who is R.O. Kwon?
R.O. Kwon's nationally bestselling first novel, The Incendiaries, is published by Riverhead (U.S.) and Virago/Little Brown (U.K.), and it is being translated into six languages. Named a best book of the year by over forty publications, The Incendiaries was a finalist for the National Book Critics Circle John Leonard Award for Best First Book, Los Angeles Times First Book Prize, and Northern California Independent Booksellers Association Fiction Prize. The book was also nominated for the Aspen Prize, Carnegie Medal, and the Northern California Book Award. Kwon's next novel, as well as an essay collection, are forthcoming.
---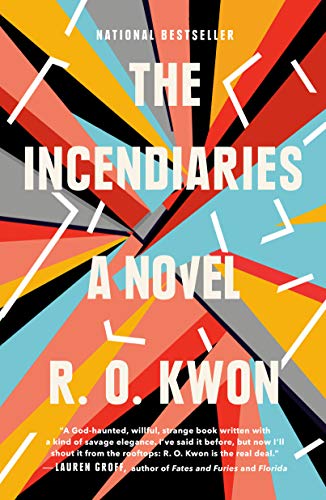 Read: Falling For A Woman While She's Falling For A Cult
An excerpt from R.O. Kwon's debut novel The Incendiaries. Previously Posted on July 25, 2018 on Buzzfeed.
I first met Phoebe in a house full of strangers, five weeks into the Edwards fall term. I was new to the Noxhurst school, but a sophomore, a late arrival. I'd transferred in from the Bible college I'd had to leave, and I was often on my own. Then, one night, while I was taking a walk alone, I noticed a loud throng of students turning into a gate. It was left propped open; I followed them in. Hip-hop pulsed, rolled. Pale limbs shone. I'd learned that the alcohol table was the one place where I could stand without looking too isolated, and I was idling at my usual station, finishing a third drink, when a girl in a striped dress tripped. She spilled cold liquid down my leg.
---
Watch: R.O. Kwon on at the 2018 Miami Book Fair
R.O. Kwon on "The Incendiaries" at the 2018 Miami Book Fair interview by Rich Fahle via PBS Books.
---
Listen: 'The Incendiaries' Is An Angsty Back-To-School Novel About Believing In God
Heard on Fresh Air | August 1, 2018 1:32 PM ET
R.O. Kwon's pensive debut novel, The Incendiaries, arrives just in time to stoke up "back-to-school" anxieties, especially those of entering college students and their nervous parents. The Incendiaries is a campus novel, and so, true to form, it charts a well-worn path from eager innocence to bruised experience. Think of classic campus novels like F. Scott Fitzgerald's This Side of Paradise and Donna Tartt's The Secret History — or even farther afield narratives like Tom Wolfe's I Am Charlotte Simmons and Fangirl by Rainbow Rowell. However it riffs on the particulars, the standard campus novel always features an impressionable main character destined to fall under the spell of a charismatic professor — or another student, or a closed club or, perhaps rarest of all, an academic subject. Whether the infatuation is sexual, social or intellectual, the once naïve protagonist always pays for the experience in pain and a permanent case of wistfulness. The Incendiaries tweaks the conventional campus novel formula in a few crucial ways: First of all, some of the key characters here are Korean-American. Phoebe Lin is a beautiful first-year student going off the rails at the elite and fictitious Edwards University. Phoebe was raised to be a concert pianist, but she came to doubt her own gifts. When her mother died in a car accident, Phoebe fell into a long tailspin of guilt. She is, therefore, ripe for manipulation when she arrives at Edwards and meets a mysterious character named John Leal outside a club one night.
---
Take the Workshop
: After, Before, and Outside an MFA with R.O. Kwon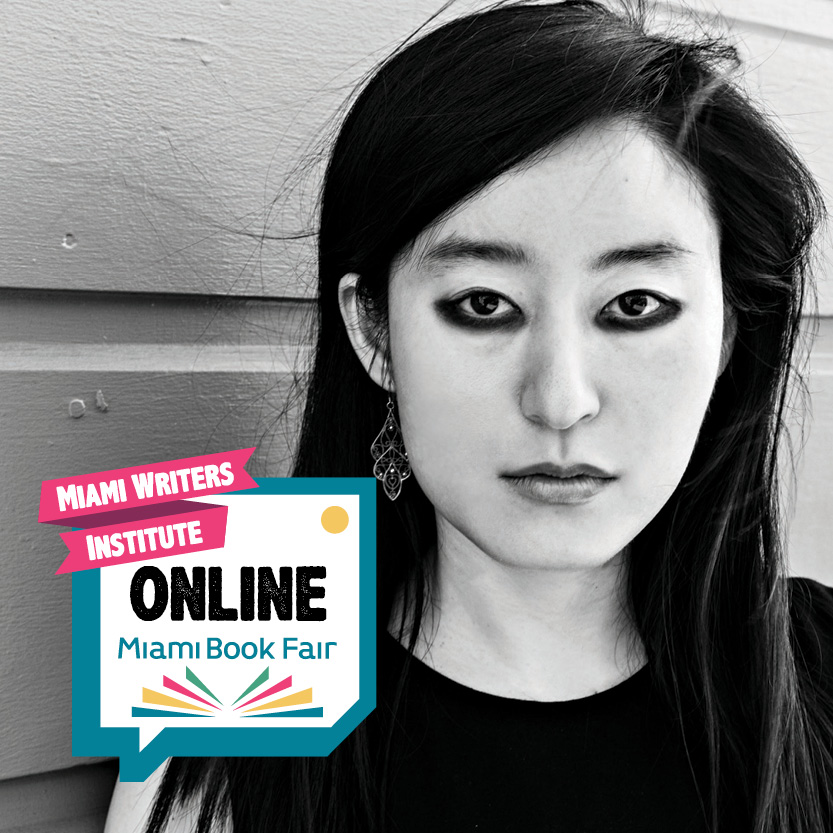 Monday – Friday, July 27 – 31 @ 3:30 p.m. ET | Register to receive link
This is a crash course on how to find time, money, and space to write after, before, and outside an MFA. How to find residencies and fellowships, and what are best practices for applying? How helpful are writing conferences? Where can you participate in literary communities? What's a key part of a magazine pitch? Please come to class with ideas about short pieces you'd like to pitch to publications. You'll leave with a draft of a fellowship/residency statement of purpose, as well as a pitch draft. Open to all genres. This will be a 5-Day virtual workshop kicking off on Monday, July 27 and ending on Friday, July 31.