Miami Book Fair celebrates science with Lab Girl, a memoir by geobiologist Hope Jahren
March 1 – April 30
This spring, MBF encourages all South Floridians to read Lab Girl, written by Hope Jahren, and acknowledges the importance of science-based approaches to understanding and protecting nature, as it recognizes the particular challenges faced by women in STEM, and all people living with mental illness.
The prologue to Jahren's memoir is an invitation to the reader: to look out the window; to see something green; to hone in on that vision of green—a tree, say; to look more closely at a leaf; and to ask a question about that leaf. "Guess what?" she then writes. "You are now a scientist. People will tell you that you have to know math to be a scientist, or physics or chemistry. They're wrong…. What comes first is a question, and you're already there" (p. 4).
All 2021 Big Read Miami programs will take place online. No in-person events are scheduled.
Want to join The Big Read?
Miami Book Fair will give away copies of Lab Girl throughout the months of March and April. Join our live, online, Big Read events on MiamiBookFairOnline.com, follow us on Facebook, Instagram, and Twitter, and sign up for our newsletter.
Click here to request a free copy of Lab Girl
Lab Girl Reader Resources Downloadable PDF
2021 Big Read Additional Resources PDF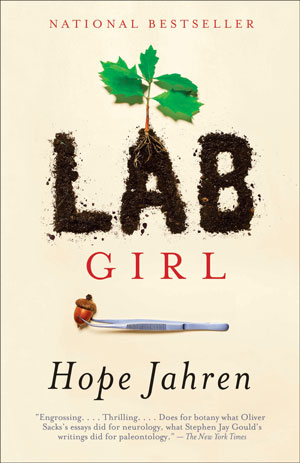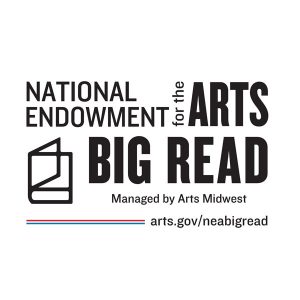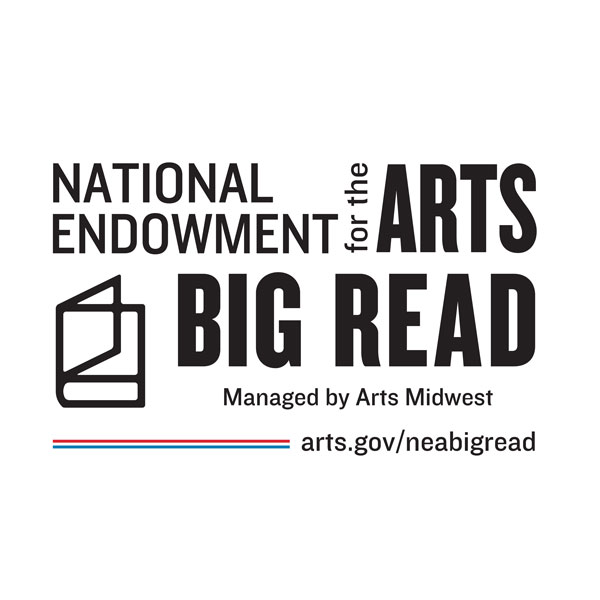 What is the NEA Big Read?
A program of the National Endowment for the Arts, NEA Big Read broadens our understanding of our world, our communities, and ourselves through the joy of sharing a good book. Managed by Arts Midwest, this initiative offers grants to support innovative community reading programs designed around a single book.
For more information about the NEA Big Read, visit www.arts.gov/partnerships/nea-big-read
For information about the NEA, visit www.arts.gov
For information about Arts Midwest, visit www.artsmidwest.org