Upcoming Events
Events List Navigation
November 2019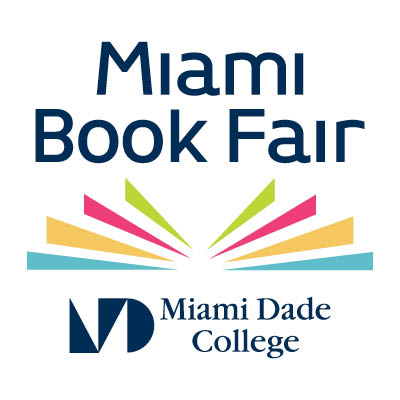 An Evening with Samantha Power
Samantha Power is the Professor of the Practice of Global Leadership and Public Policy at Harvard Kennedy School and Professor of Practice in Human Rights at Harvard Law School. She served in the Cabinet of President Barack Obama and as U.S. Ambassador to the United Nations (2013-2017). From 2009 to 2013, Power worked on the National Security Council as Special Assistant to the President for Multilateral Affairs and Human Rights. ...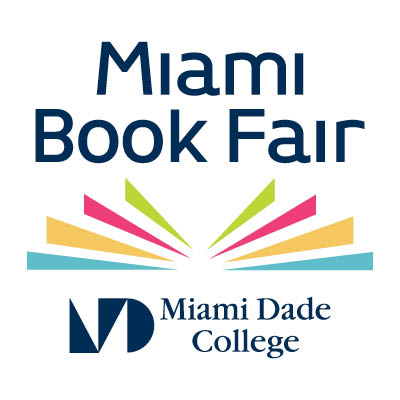 Una tarde con Gioconda Belli
Levantamos el telón del Programa de Autores Iberoamericanos con la presentación de la poeta y narradora nicaragüense Gioconda Belli, autora de obras galardonadas tales como La mujer habitada, El infinito en la palma de la mano y El país de las mujeres. Belli nos ofrece su más reciente novela Las fiebres de la memoria (Planeta), ...
Events List Navigation