The Miami Book Fair at Miami Dade College, in collaboration with The National Poetry Series, has announced the return of The Paz Prize for Poetry.
Named in honor of the late Nobel Prize-winning poet, Octavio Paz, the award recognizes a previously unpublished poetry book written in Spanish by a poet residing in the U.S. The Prize will recognize book-length manuscripts of poetry written in Spanish. The winning work will be translated into English, will be published in a bilingual edition by the prestigious independent publisher Akashic Books, and its author will receive a $2,000 cash prize. . 
More than 200 poets from across the U.S. have entered the literary contest in the past. In addition to the cash prize, winners are invited to read at Miami Book Fair, and have the opportunity to present their books at other events throughout the country. 
The submission period for this year's contest is June 1 – July 31.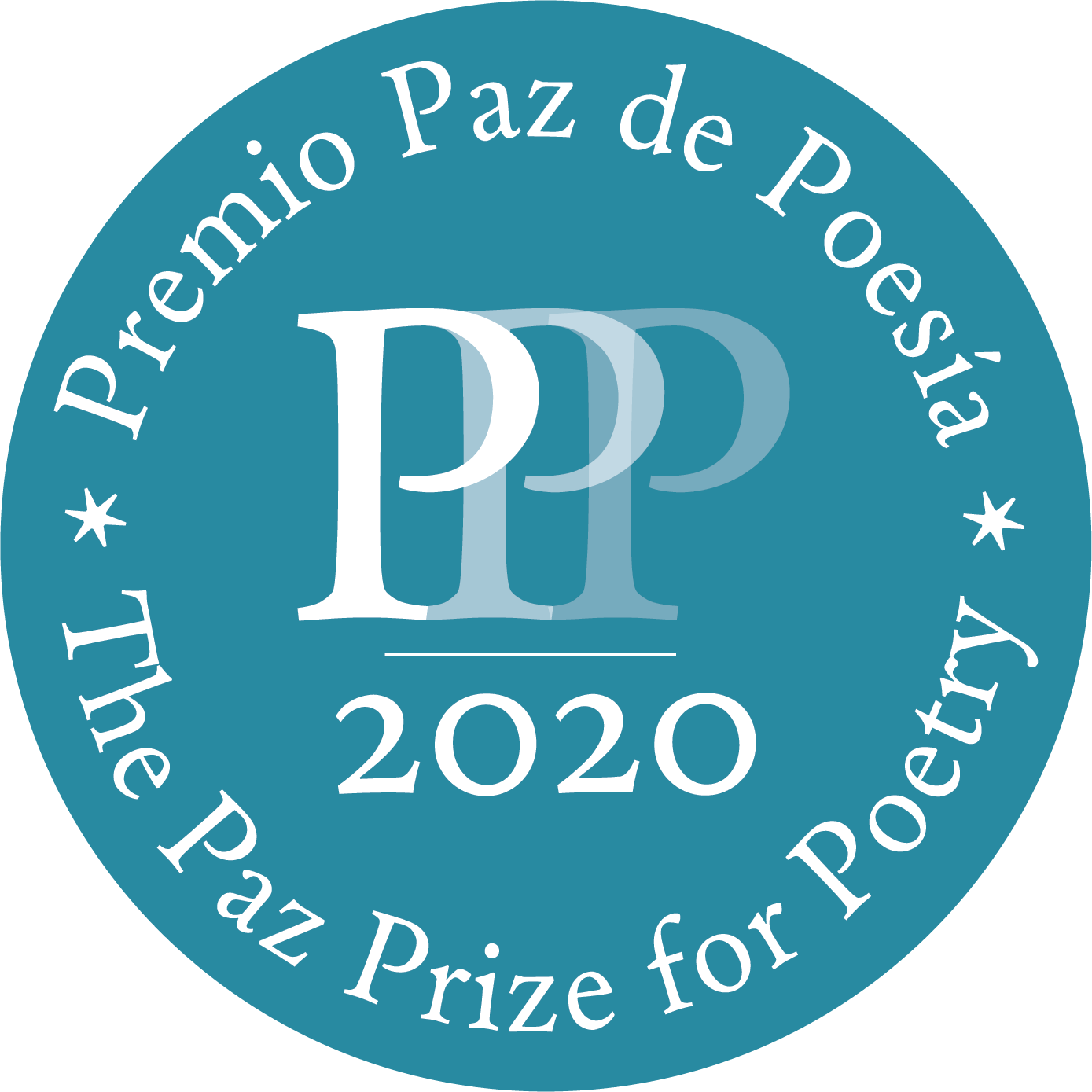 The winner will be selected by an esteemed Spanish-speaking poet.  The chosen book will be translated into English by an experienced translator, and will be published in a bilingual edition.
Eligible poets include:
U.S. Citizens

Residents of the United States for a ten-year period prior to January 1 of the prize year, or

Deferred Action for Childhood Arrival (DACA) status, Temporary Protected Status (TPS), Legal Permanent Status (LPS), or any subsequent categories designated by the U.S. authorities as conferring similar enhanced status upon non-citizens living in the United States.

Manuscripts are submitted online only via Submittable. The entry period for the 2020 Open Competition begins on June 1, 2020 and runs through (and including) July 31, 2020.
All manuscripts must be previously unpublished in their complete form, although some or all of the individual poems may have appeared in periodicals.
Translations, chapbooks, small groups of poems, and self-published books are not eligible.
Manuscript length is not limited. However, a length of 48-64 pages is suggested.
Manuscripts must be paginated and contain a Table of Contents.
Because all submissions are anonymously submitted, and must be preserved as such until the end of the contest, please observe the following:   The cover page of the manuscript should list the title of the manuscript only. No personal information of any kind, including name, address, phone number or email address should appear anywhere within the manuscript. All contact information will be entered separately in the entrant's Submittable account. Any manuscript containing personal information will not be considered for review.
Please also do not include:  Acknowledgments, explanatory statements, resumes, autobiographical statements, photographs, illustrations, or artwork.
A list of previous publications or appearances in periodicals should not be included.
When saving manuscripts, entrants should not "name" the manuscript with their last name in their personal computer storage, as that will appear when the reader opens the manuscript. For example: John Smith should not save his manuscript as "Smith_Poetry _Manuscript.doc."
No additions, deletions, or substitutions are allowed once a manuscript has been submitted. Entrants should inform NPS immediately if their manuscript is selected for publication elsewhere.
Finalists for the award will be notified in mid September, and the winner will be announced in November. Information relating to the competition will be available at nationalpoetryseries.org and miamibookfair.com.
Finalists for the award will be notified in mid September, and the winner will be announced in November. Information relating to the competition will be available at nationalpoetryseries.org and miamibookfair.com.
José Kozer: Poetry Contest Judge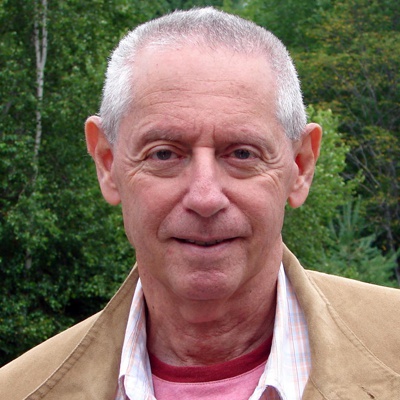 Jose Kozer is a prolific poet and writer who has seen his work translated into several languages 
and anthologized in many books and journals. For over 40 years, he has written one poem a day striving for his goal of having written 10,000 poems.
Hailing from Havana, Cuba in 1940, he is the son of Jewish parents who emigrated from Poland and Czechoslovakia to Cuba, and has lived in the United States (New York and Florida) since 1960. He was a professor of Spanish Language and Literature in Queens College, CUNY, between 1965 and 1997. He is the author of 99 books, most of them poetry. His work has been translated into various languages such as German, Russian, English, Portuguese, and Greek. He has received, among other awards, the 2013 Pablo Neruda Ibero-American Poetry Prize and the Montgomery Fellowship, Dartmouth College, 2017.
Watch: A Conversation with Cuban Poet Jose Kozer
In 2018 the Paz Prize was awarded to Puerto Rican poet Johanny Vázquez Paz for her manuscript I Offer My Heart as a Target / Ofrezco mi corazón como una diana, which was chosen by judge and renowned poet Rigoberto González.
Cuban author Legna Rodríguez Iglesias was the winner of the third edition of the Paz Poetry Prize in 2016. Legna Rodríguez Iglesias manuscript, Miami Century Fox was chosen by Achy Obejas and was just translated by Eduardo Aparicio and published by Akashic Press.
"Legna Rodriguez Iglesias Miami Century Fox is a delightful, seductive read," Obejas said. "Sonnets? Rhyme and meter? Yes, along with a delicious serving of irony and wit. This is one very smart collection of poems, a loving and also sly portrait of Miami and of the immigrant experience in the 21st century."
The second winner of The Paz Prize for Poetry is Carlos Pintado, for his collection Nueve Monedas/Nine Coins, chosen by judge Richard Blanco.
"The stories of America's diverse cultural landscape don't come in just one language or one color. The Paz Prize recognizes this," said Blanco. "This important award bridges understanding through the power of poetry, and honors the value of Spanish-speaking cultures contributing their stories through the arts to the story of the United States."
The first winner of the award was Dinapiera Di Donato for her collection, Colaterales, chosen by the prize's inaugural judge, Victor Hernandez Cruz.