The Speak Up Fellowship for Teens is a summer-based four-week mentorship program for teens (grades 9-12). The Speak Up Fellowship will allow six students to work one-on-one with a writing mentor chosen from MBF's pool of acclaimed teaching artists. Students can apply to be fellows in one of three genres – fiction, nonfiction, and poetry – and will be chosen on the basis of their writing portfolio's excellence.
Application period: April 10 – May 31, 2023
If chosen, the Fellows will have the opportunity to meet with their mentors for weekly one-on-one instruction and individualized feedback from July 17 – August 11. From September to December, mentors will connect with each fellow once per month to offer continued support throughout the fall. Teens will benefit from intensive private instruction and gain confidence from their interactions with published, professional authors; engagement with highly motivated peers; and participation in public events.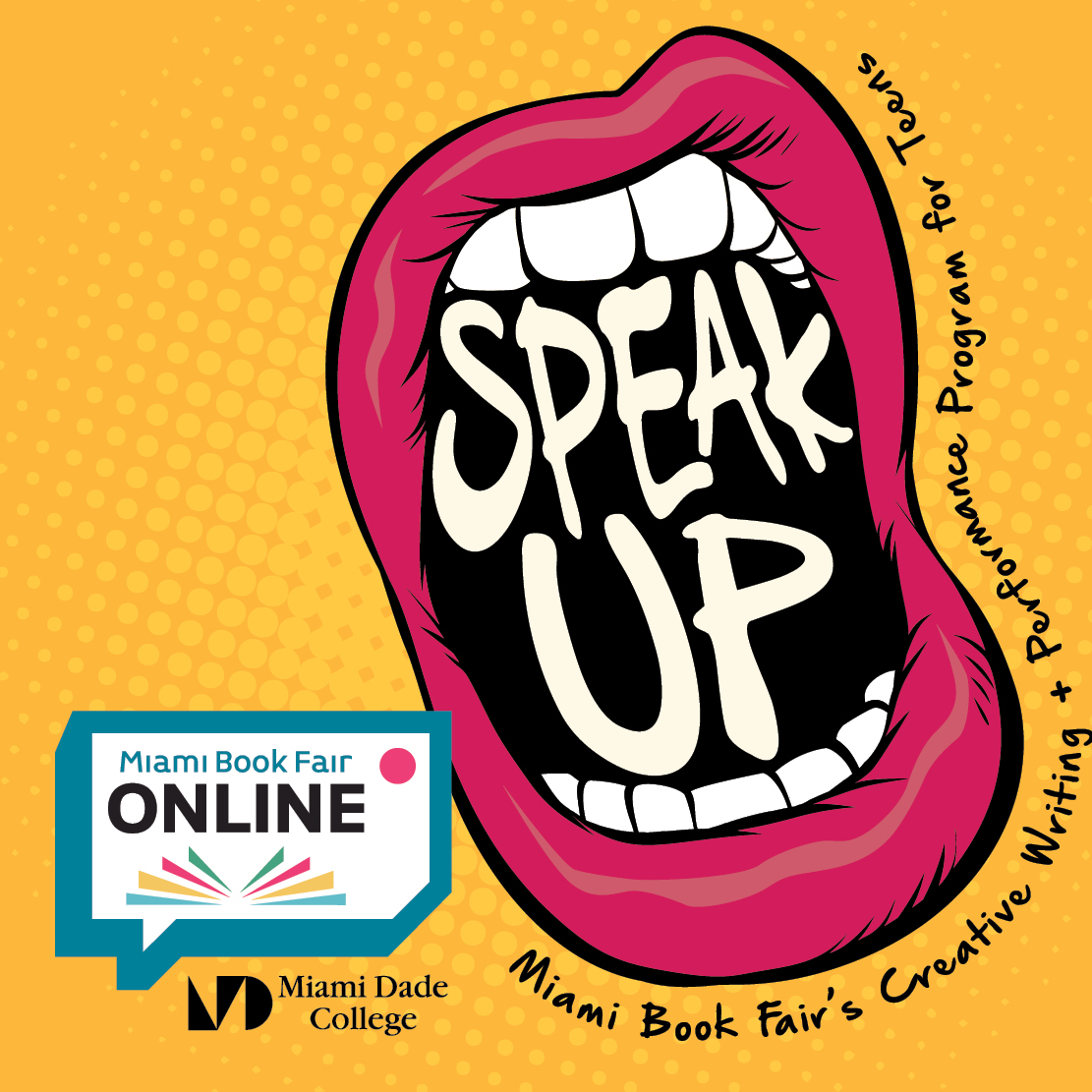 During the four-week fellowship and beyond, Speak Up Fellows will be able to access to additional benefits:
Generate new work
Learn revision techniques
Performance coaching
Opportunities to share their work at future Speak Up events
Build a creative writing portfolio for Scholastic Writing Awards and elsewhere
Train to become Student Ambassadors
Access to future Speak Up events, including 2023 summer camp and workshop series
And much more!