Edwidge Danticat
2021 Fiction Mentor
Edwidge Danticat is the author of several books, including Breath, Eyes, Memory, an Oprah Book Club selection; Krik? Krak!, a National Book Award finalist; The Farming of Bones, an American Book Award winner; and The Art of Death, a National Books Critics Circle finalist. She is also the editor of The Butterfly's Way: Voices from the Haitian Dyaspora in the United States. Her memoir, Brother, I'm Dying, was a 2007 finalist for the National Book Award and a  2008 winner of the National Book Critics Circle Award for autobiography. Her most recent book, Everything Inside: Stories, is the winner of the Bocas Prize for fiction, The Story Prize, and the National Books Critics Circle Award in fiction.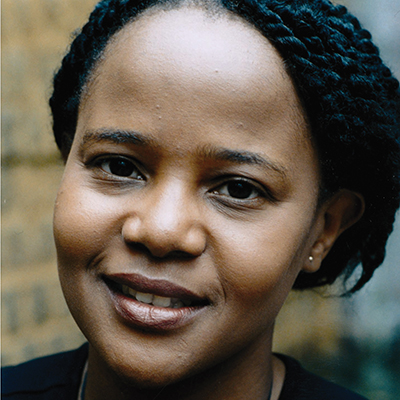 Juan Felipe Herrera
2021 Poetry Mentor
Juan Felipe Herrera is the 21st Poet Laureate of the United States (2015-2016) and is the first Latino to hold the position. From 2012-2014, Herrera served as California State Poet Laureate. His many collections of poetry include Every Day We Get More Illegal; Notes on the Assemblage; Senegal Taxi; Half of the World in Light: New and Selected Poems, a recipient of the PEN/Beyond Margins Award and the National Book Critics Circle Award; and 187 Reasons Mexicanos Can't Cross The Border: Undocuments 1971-2007. Herrera is also the author of Crashboomlove: A Novel in Verse, which received the Americas Award. He is also a performance artist and activist on behalf of migrant and Indigenous communities and at-risk youth.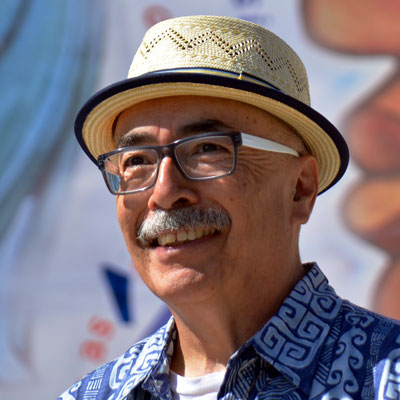 Ada Calhoun
2021 Nonfiction Mentor
Jour­nal­ist Ada Cal­houn is the author of the New York Times best­seller Why We Can't Sleep: Wom­en's New Midlife Cri­sis, an expan­sion of her viral sto­ry for Oprah​.com about the unique cir­cum­stances faced by Gen­er­a­tion X women, named "the best non­fic­tion book of the year so far" by Amazon editors last summer. Her last two non­fic­tion books, both Ama­zon Books of the Month, are the New York City his­to­ry St. Marks Is Dead: The Many Lives of America's Hippest Street, and the mem­oir Wed­ding Toasts I'll Nev­er Give. She has writ­ten for Time, Nation­al Geo­graph­ic Trav­el­er, O: The Oprah Mag­a­zine, the Times Lit­er­ary Sup­ple­ment, The New Repub­lic, and Bill­board; her essays and op-eds have appeared on NewYork­er​.com ​and in the New York Times.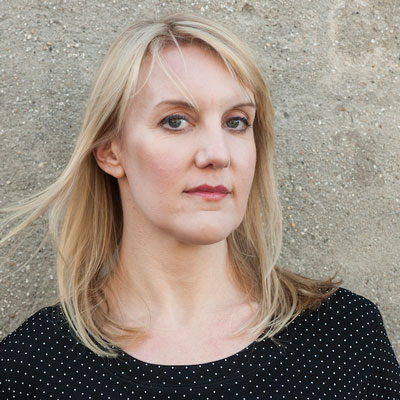 The Miami Book Fair Emerging Writer Fellowships are supported by The Jorge M. Peréz Family Foundation at The Miami Foundation.