An Evening With George F. Will
Tuesday, November 19, 2019 @ 6:00 pm
300 NE Second Ave.

,

Miami

,

FL

33132

United States
The man The Wall Street Journal once called "perhaps the most powerful journalist in America" began his column with the Washington Post in 1974, and received the Pulitzer Prize for Commentary in 1977. To date, George F. Will has written fourteen books, including One Man's America; Men at Work; and Statecraft as Soulcraft.  He writes a twice-weekly syndicated column on politics and domestic and foreign affairs for the Washington Post. He is also a regular contributor to MSNBC and NBC News. In his latest book, The Conservative Sensibility (Hachette Books), Will examines how the Founders' belief in natural rights created a great American political tradition. Their beliefs in natural rights, limited government, religious freedom, and human virtue and dignity ushered in two centuries of American prosperity. Now, as Will shows, conservatism is under threat — both from progressives and elements inside the Republican Party. Senator Ben Sasse (R-Nebraska) called The Conservative Sensibility "A monumental achievement. [It] is not a 'Washington book' about partisan politics — it's much bigger than that. It's a career capstone that will stir your soul with its passionate reminder of what conservatism really means."
TICKETS AVAILABLE OCTOBER 21, 2019 at 12 P.M.
Click here to purchase tickets!
Tickets are $20 and will be required for admission to this presentation. Seating with a ticket is on a "first come, first served" basis. Seats will only be held up to ten (10) minutes before the start of the session. Tickets for unfilled seats will be distributed to the standby line on a first come first served basis.
The presenting sponsor of this year's Evenings With series is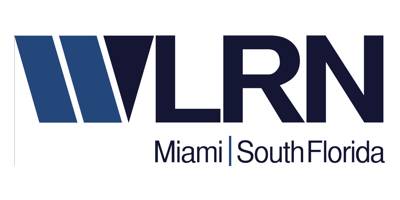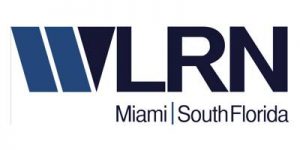 Sponsored by