An Evening With Bari Weiss
Monday, November 18, 2019 @ 6:00 pm
300 NE Second Ave.

,

Miami

,

FL

33132

United States
Bari Weiss is a staff editor and writer for the New York Times. She writes about culture and politics. Bari was an op-ed and book review editor at the Wall Street Journal before joining the Times in 2017. She is a native of Pittsburgh and graduated from Columbia University.  On October 27, 2018, eleven Jews were gunned down as they prayed at their synagogue in Pittsburgh. It was the deadliest attack on Jews in American history. For most Americans, the massacre at Tree of Life, the synagogue where Weiss became a bat mitzvah, came as a total shock. But anti-Semitism is the oldest hatred, commonplace across the Middle East and on the rise for years in Europe. So, that terrible morning in Pittsburgh raised a question Americans can no longer avoid: Could it happen here? How to Fight Anti-Semitism (Crown) is Weiss's answer. Not just for the sake of America's Jews, but for the sake of America. Weiss's cri de coeur is an unnerving reminder that Jews must never lose their hard-won instinct for danger, and a powerful case for renewing Jewish and American values in uncertain times. Author Lisa Taddeo calls How to Fight Anti-Semitism "Stunning . . . Bari Weiss is heroic, fearless, brilliant, and big-hearted. Most importantly, she is right."  Weiss will be in conversation with Alana Newhouse, the editor-in-chief of Tablet Magazine.
TICKETS AVAILABLE OCTOBER 21, 2019 at 12 P.M.
Click here to purchase tickets!
Tickets are $20 and will be required for admission to this presentation. Seating with a ticket is on a "first come, first served" basis. Seats will only be held up to ten (10) minutes before the start of the session. Tickets for unfilled seats will be distributed to the standby line on a first come first served basis.
The presenting sponsor of this year's Evenings With series is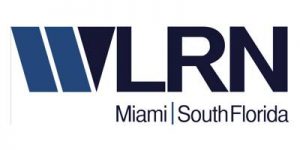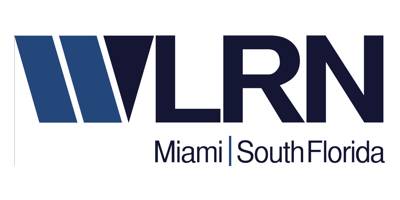 Sponsored by