There's even more to explore after you Learn! Create! and Participate! with Professor Wembly Wordsmith and his traveling rainforest wonderland.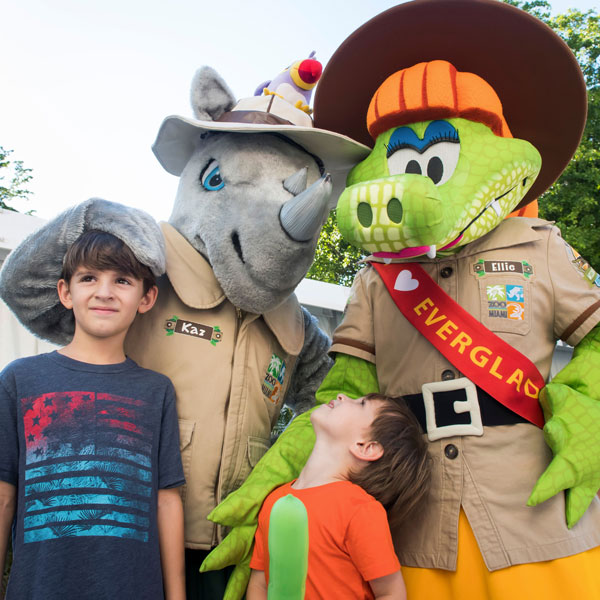 Outdoor Games Space & Roving Performers!
This year we're making room for our second-favorite thing to do after reading – playing! Keep an eye out for our game space equipped with outdoor games like giant dominoes, beanbag toss, Connect 4, and more. Throughout the weekend, we'll also host hula hoop workshops. Come by for a guided hula hoop workout, or grab an available hoop and just get spinning. Color your way into a rainforest wonderland at the nearby community coloring walls, featuring artwork from this year's MBF poster artist, Francisca Oyhanarte. Roaming around the Alley, you'll also find wonderland characters, jungle creatures, stilt walkers and more. Just look around – you never know what you'll find right around the corner! 
Florida Dairy Farmers
Join Sunnybell, Florida Dairy Farmers' spokescalf, as she takes you on an adventure-filled journey to a dairy farm, the state fair, and a MOOsical – she'll even show you how to practice MOOga (aka cow yoga!). Learn where milk comes from and how to make ice cream and butter. Using books, activities and experiments, Florida Dairy Farmers will celebrate milk as a delicious, nutritious, and fun treat!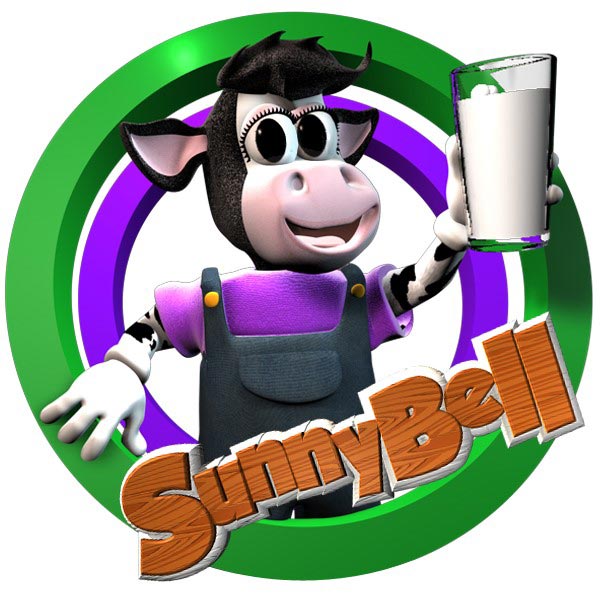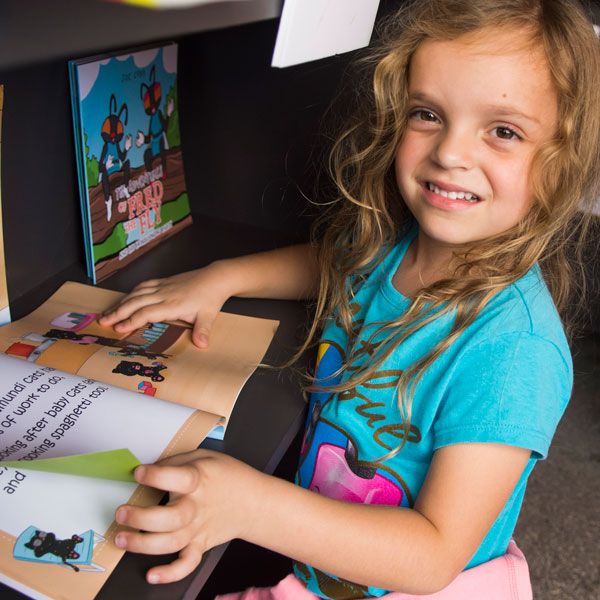 Books & Books Jr.
Books & Books Jr. is setting up camp in Children's Alley for the weekend once more. When Professor Wembly Wordsmith isn't traipsing around the Amazonian undergrowth, his favorite place to explore is the towering stacks of our favorite independent bookstore. Our friendly neighborhood booksellers will be back at the Fair with all the latest and greatest from board books to YA. Swing by for book recommendations, signed copies, and more – you can even get some holiday shopping out of the way!
Read & Chill Lounge
Can't wait to dive into that brand-new book you just got? Head over to the Read & Chill Lounge, where you'll find a pile of beanbags nestled in a grassy nook just begging you to curl up and crack open that book!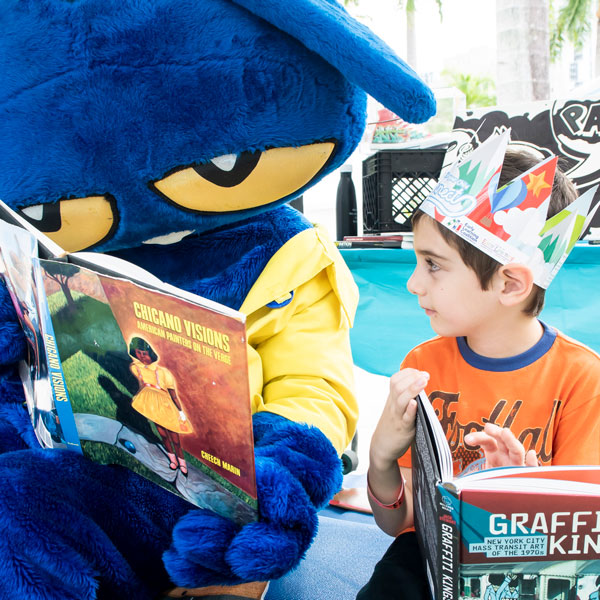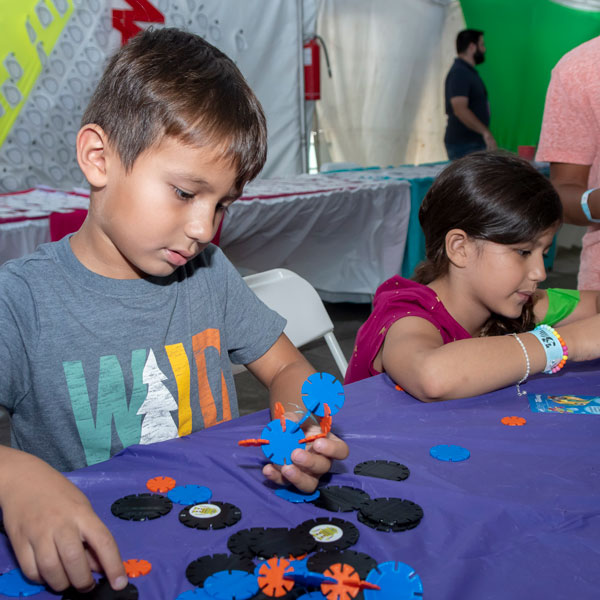 Maker Faire Miami
Maker Faire is a gathering of fascinating, curious people who enjoy learning and love sharing what they can do! From engineers and artists to scientists and crafters, Maker Faire is a venue for these "makers" to share their hobbies, experiments, and projects. Stop by the Maker Faire Miami booth to check them out – you can even make your own mechanical butterfly! 
Info Booth
Need a ticket to a workshop? Directions to a specific tent? A Wordsmith Passport to complete your Children's Alley adventure? Just look for the Info Booth – X Marks the spot! This year, the Professor is bringing back his Wordsmith Passports. Just grab one from the Info Booth, then complete activities around Children's Alley to get your adventure stamps. Once your passport is full, redeem it at the Info Booth for a treasure – a book of your choice!