Speak Up: Creative Writing + Performance (Fall 2020)
Saturday, September 26, 2020 @ 3:00 pm
Saturdays, September 19 – November 14 / 3:00 – 4:00 p.m. EST
Join us online for Speak Up, a creative writing program supporting the artistic and professional growth of teens.
In this virtual mini-series of creative writing workshops, teens will partner with experienced teaching artists to empower the creative writing process, from drafting to performance to publishing.
The program is open to all teens, and is as free of charge as it is free of homework. No previous experience necessary!
Instructors:
Sept 19, 26, Oct 3: Kyandreia Jones
Oct 10, 17, 24: Romina Garber
Oct 31, Nov 7, 14: TBA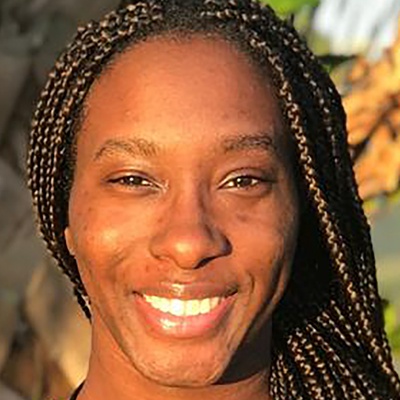 Kyandreia Jones is a Posse Miami Scholar and Graduate from Hamilton College where she received her B.A. in Creative Writing. She was born and raised in South Florida. When she thinks of home she likes to muse that she is in a "sunshine state of mind". Jones' poetry and prose has been published in various college literary publications and magazines such as Red Weather, Grasping Roots, The Black List Journal and The Underground. Opportunities like having her first short story "At Home" published by Living Spring Publishers in Stories Through the Ages, College Edition 2017 inspired Jones to take her writing to new heights. In May 2019, Chooseco published Jones' first book Choose Your Own Adventure SPIES: James Armistead Lafayette. Jones is currently working on her second book in the SPIES series which is set to release in the Fall 2020. Working for Choose Your Own Adventure has been the highlight of Jones' career and she cannot wait to see what other adventures await her as a writer, visiting author and public speaker! Jones values reading, writing, laughing, and promoting universal kindness.