Narrar y ficcionar la realidad Writing and retelling the reality, with Isabel García Cintas, Carmen Duarte and Ernesto G.
Saturday, November 19, 2016 @ 7:00 am
300 NE Second Ave.

,

Miami

,

Fl

33132

United States
La escritora, periodista y fotógrafa Isabel García Cintas (Argentina-EE.UU.) presenta su colección de cuentos La casa vieja; Carmen Duarte (Cuba-EE.UU.), narradora y dramaturga, comparte las andanzas de una joven inmigrante ilegal en su novela El inevitable rumbo de la brújula; Ernesto G. (Cuba-EE.UU.) es poeta, narrador, videasta, blogger, co-director de la revista Conexos y autor de El transeúnte considerable y otros relatos.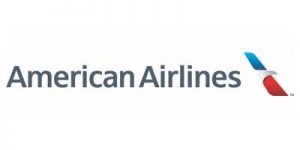 Tickets are not available as this event has passed.