2021 Big Read Keynote Address: Hope Jahren, Author of Lab Girl
Saturday, April 17, 2021 @ 12:00 pm
How to Access This Event:
This is a free password-protected event. Register HERE to receive your unique password and access instructions.
To participate in the chat, you must register as a user by clicking on the green "Login / Register" button in the top right corner. Sign up for free using your email or Facebook account. Click on the "Add to my watchlist" button above.
---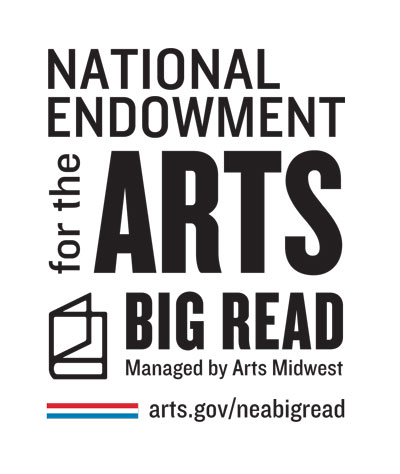 More than half a dozen Big Read communities from around the United States will join online for an insightful and inspiring lecture and Q&A by Hope Jahren, a scientist from rural Minnesota who not only knows her trees and flowers, but "has some serious literary chops" (The Washington Post). Her award-winning, bestselling memoir Lab Girl tells the story of a young woman who finds friendship in odd places, battles bipolar disorder, perseveres through setbacks and relishes hard-earned triumphs, and becomes a respected scientist and passionate observer of the natural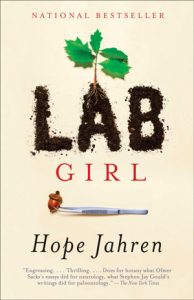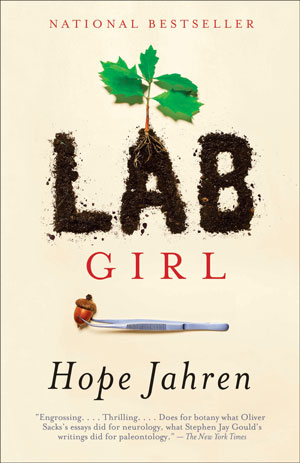 world. Called one of the best books of the year by, among others, Entertainment Weekly, Elle, Time, and NPR, the memoir "does for botany what Oliver Sacks's essays did for neurology, what Stephen Jay Gould's writings did for paleontology" (The New York Times). It's "Immediately engrossing and extremely readable" (The Guardian). Cheryl Strayed, bestselling author of the memoir Wild, describes it as "deeply inspiring" and award-winning author Ann Patchett says it "makes me wish I'd been a scientist." "From the prologue on, a reader itches to call out fun facts to innocents nearby," writes the Seattle Times. "Jahren writes with such flair that a reviewer is tempted to just move out of the way and quote her."
In partnership with Academy of Lifelong Learning at Lincoln Land Community College; Chillicothe Public Library; Maryland Public Television; Morton Public Library District; One Book One Valley (Eagle County, Colorado); and Orange County Library System.