FIRST DRAFT: A Literary Social (July 2019)
Thursday, July 18, 2019 @ 6:30 pm
1300 Biscayne Blvd

,

Miami

,

United States
A guided writing prompt with a twist.
Because writing is thirsty work.
Have a drink. Write a story. Have another drink. Write a better story.
Instructor: Roxanna Elden
Theme: Microscope vs. Telescope
Miami Book Fair presents First Draft, a series of informal writing events that turn happy hours into great stories.
You're inspired. But you're also thirsty. Swing by a First Draft event for a drink (the first one's on the house) and a guided writing prompt. Share your writing. You never know what you might knock out as you knock one back!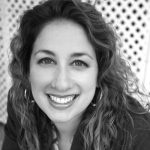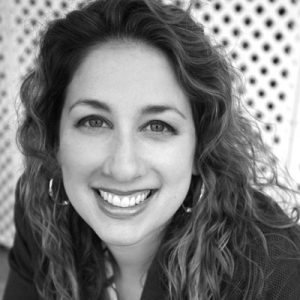 Roxanna Elden is the author of Adequate Yearly Progress: A Novel, See Me After Class: Advice for Teachers by Teachers, and a children's book, Rudy's New Human. She has been featured on NPR as well as inThe New York Times, The Washington Post, The Atlantic, and more. Another fun fact? She was a student in one of the first courses of the Miami Writers Institute and has taken over a decade's worth of Institute classes during the course of her career. You can learn more about her work at RoxannaElden.com.
Tickets are not available as this event has passed.