Chris Matthews on Bobby Kennedy
Saturday, November 18, 2017 @ 10:30 am
300 NE Second Ave.

,

Miami

,

FL

33132

United States
Drawing on extensive research and interviews, the host of Hardball, Chris Matthews, returns with Bobby Kennedy: A Raging Spirit, a gripping, in-depth, behind-the-scenes portrait of one of the great figures of the American twentieth century. Overlooked by his father, and overshadowed by his war-hero brother, Bobby Kennedy was the perpetual underdog. But RFK would prove himself to be the rarest of politicians—both a pragmatist who knew how to get the job done and an unwavering idealist who could inspire millions. Drawing on extensive research and interviews, Matthews pulls back the curtain on the public and private worlds of Robert Francis Kennedy.
Sponsored by: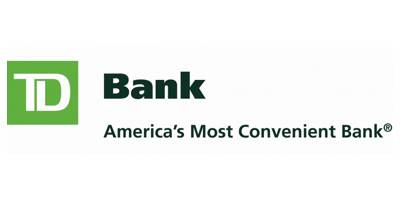 ---


At this time, there are currently no tickets available for this presentation. If you were unable to obtain tickets, and would like to attend this event, you may come to the event and wait in the "stand-by" line on the first floor of building 3.  Stand-by line attendees will be admitted to the room on a first-come, first-served basis if seats are unclaimed by ticketed guests 10 minutes prior to the start of that session. Please note that your place in the Stand-by line does not guarantee entrance into a session.
Tickets are not available as this event has passed.