An Evening With April Ryan
Thursday, November 15, 2018 @ 8:00 pm
300 NE Second Ave.

,

Miami

,

FL

33132

United States
April Ryan has been a White House correspondent since 1997 and is the Washington, D.C., Bureau Chief for the American Urban Radio Networks. In addition, she can be seen almost daily as a political analyst for CNN. She has been featured in Vogue, Cosmopolitan, and Elle magazines as well as the New York Times, Washington Post, and Politico, to name a few, and has appeared on The Late Show with Stephen Colbert, Anderson Cooper 360, Hardball, Meet the Press, and many other television news programs. She is the 2017 National Association of Black Journalists Journalist of the Year. White House reporter April Ryan thought she had seen everything in her two decades as a White House correspondent. And then came the Trump administration. In Under Fire: Reporting from the Front Lines of the Trump White House (Rowman & Littlefield Publishers) Ryan takes us inside the confusion and chaos of the Trump White House to understand how she and other reporters adjusted to the new normal. She takes us inside the policy debates, the revolving door of personnel appointments, and what it is like when she, as a reporter asking difficult questions, finds herself in the spotlight, becoming part of the story.
TICKETS AVAILABLE OCTOBER 29, 2018 at 10 A.M.
Click here to purchase tickets!
Tickets will be required for admission to this presentation. Seating with a ticket is on a "first come, first served" basis. Seats will only be held up to ten (10) minutes before the start of the session. Tickets for unfilled seats will be distributed to the standby line on a first come first served basis.
The presenting sponsor of this year's Evenings With series is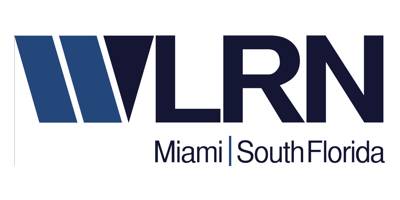 Tickets are not available as this event has passed.