Encouraging Families to Read Together
WHAT WE DO
Books for Free is a program of The Children's Trust in partnership with Miami Book Fair at Miami Dade College. Our goal is to get more books in the hands of children who need them the most – magical, world-building, life-changing books that they can keep to read with their families over and over again. We achieve this goal by delivering an average of 2,443 new and gently used books per week to 73 public bookshelves located in high-traffic locations throughout Miami-Dade County's most underserved neighborhoods. These books are free for the taking by children and their caregivers.
View this post on Instagram
WHY WE DO IT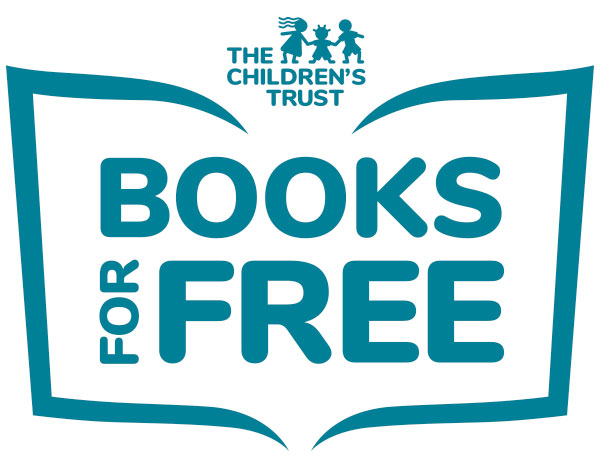 Studies prove that students who master reading and writing are more successful throughout their academic and professional careers – they have better job prospects and earning potential, and they're more engaged in cultural and civic activities. But in Miami-Dade County, nearly half of all third-graders fail to read at basic grade level.
Access to engaging age-appropriate literature is crucial to developing good reading habits (as is reading aloud with children!), but only 1 in 300 children in the U.S. own a book. Luckily, there's something you can do to change that, and it could be as simple as donating a book.
Thank You to our Books for Free Sponsors!
Your sponsorship helps to keep our 73 book shelves stocked with books year round for the children of Miami-Dade County. Interested in becoming a sponsor? Contact Annalisa Damley at 305-237-7837.