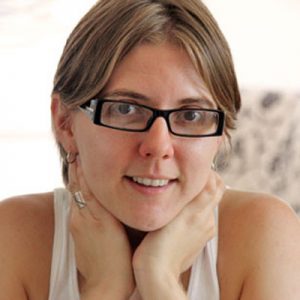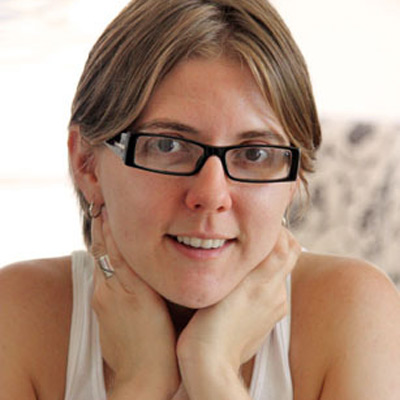 Q: Why is learning to write a proposal important for artists and writers today? Aside from funding, what can an artist or a writer expect to gain from learning this skill?
A: In the arts, writing effective proposals is essential. Whether you are looking for residency programs, writing a fellowship application or seeking funding for a project, you need to stand out in the process since so many artists and writers are seeking the same opportunities.
Q: What kinds of proposals are you gearing the class towards?
A: The workshop uses a mock individual artist fellowship application. There are three basic components to the sample application: the CV or biography, the artist statement and the work samples. The workshop is completely hands-on. Participants will complete the mock application form prior to the workshop and will also review the submitted proposals. This places the participant in both the role of applicant and reviewer. This has proven to be a successful model that I have been using since 2008.
Q: How successful have you been as a cultural producer and curator with your own proposals?
A: I started writing proposals while I was an undergraduate student at Florida International University. I was interested in doing cultural programming and I had to find funds to produce the projects. I received my first Community Grant from the Miami-Dade County Department of Cultural Affairs in 1997. I continued to fine tune my grant writing skills while working in different departments at FIU and having some guidance. Then, I started an arts organization, Artemis, where I worked closely with artists to seek funding and produce projects. I also offered grantwriting services through the organization. Over the years, I have worked with over 100 artists and arts organizations in writing successful grants including ones from Miami-Dade, the State of Florida Division of Cultural Affairs, the National Endowment for the Arts, and various private foundations. I have written three successful Knight Arts Challenge proposals. I was also recently awarded a second Wavemaker grant through Cannonball and the support of the Andy Warhol Foundation for the Visual Arts.
Q: How successful have you been as a writer with your proposals?
A: I consider myself to be an emerging writer. I have been writing grant proposals, press releases and marketing materials for over 20 years. However, only in the last year have I started exploring creative writing and actively taking workshops. As I start this new creative venture, I am looking at many writing residency programs and other opportunities where I need to propose my ideas.
---

Demystifying the Art of Proposal Writing with Susan Caraballo
When?: Saturday, July 29, 10:00 a.m. – 2:00 p.m.
Where?: Wolfson Campus, 300 NE 2nd Avenue, Miami
How?: $50 for more information or to register, visit Miami Book Fair online