Miami Writers Institute is pleased to partner with three ground-breaking organizations for writers of color: CantoMundo, Cave Canem, and Kundiman, to offer three scholarships for the upcoming Miami Writers Institute on May 8 – 11, 2019 in downtown Miami, FL. The scholarship includes full tuition to a workshop of the recipient's choice, and hotel accommodations for the duration of the conference.
CANTOMUNDO SCHOLARSHIP RECIPIENT:
Gerardo Pacheco Matus


CantoMundo supports the creation, circulation, and critical analysis of Latina/o poetry. CantoMundo cultivates a community of Latina/o poets through an annual writing retreat, regional workshops, public readings, and the CantoMundo Poetry Prize, an annual book contest that publishes and promotes a poetry volume by a Latina/o writer.
Gerardo Pacheco Matus, a Mayan Native, is the recipient of the Joseph Henry Jackson Award and fellowships from CantoMundo, The Frost Place, Macondo, and the Bread Loaf Writers' Conference. Pacheco's poems and essays have appeared and are forthcoming from the Grant Makers in the Arts, Black Lawrence Press, Haight Ashbury Literary Journal, West Branch Wired, The Cortland Review, Nashville Review, Pilgrimage Magazine, and Tin House Magazine, among others. Pacheco is a happy tenure-track ESL professor at Cañada College.
CAVE CANEM SCHOLARSHIP RECIPIENT:
t'ai freedom ford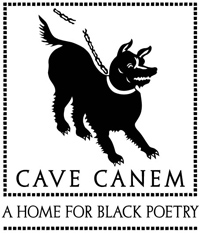 Founded by Toi Derricotte and Cornelius Eady in 1996 to remedy the under-representation and isolation of African American poets in the literary landscape, Cave Canem Foundation is a home for the many voices of Black poetry and is committed to cultivating the artistic and professional growth of Black poets.
t'ai freedom ford is a New York City high school English teacher and Cave Canem Fellow. Her poetry, fiction, and essays have appeared in The African American Review, Apogee, Bomb Magazine, Calyx, Drunken Boat, Electric Literature, Gulf Coast, Kweli, Tin House, Obsidian, Poetry and others. Winner of the 2015 To the Lighthouse Poetry Prize, her first poetry collection, how to get over is available from Red Hen Press. Her second poetry collection, & more black, is forthcoming Summer 2019 from Augury Books. t'ai lives and loves in Brooklyn where she is an editor at No, Dear Magazine.
KUNDIMAN SCHOLARSHIP RECIPIENT:
Jessica Yuan


Kundiman is dedicated to the creation and cultivation of Asian American literature, offering a comprehensive spectrum of arts programming that gives writers opportunities to inscribe their own stories, transforming and enriching the American literary landscape.
Jessica Yuan is a Chinese-American poet. She is a Kundiman fellow and her poetry has appeared in jubilat, The Journal, Boulevard, Zone 3, River Styx, and elsewhere. Jessica grew up in California and currently lives in Boston, where she is a graduate student studying architecture at Harvard.
ADDITIONAL SCHOLARSHIP RECIPIENTS:
Three additional scholarships were made possible this year by a generous anonymous donation. These scholarships were open to applicants who identify as LGBTQI+, writers with a disability, writers of color, single parents, and undergraduate or graduate students. We are pleased to announce the recipients of these Miami Writers Institute Scholarships.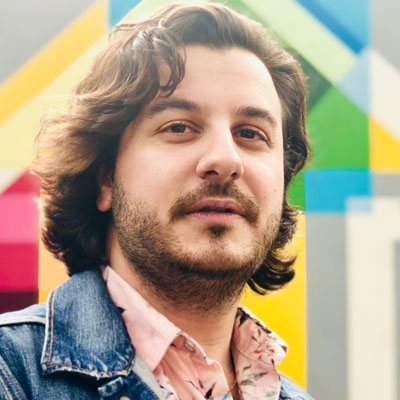 Christopher R. Alonso was born in Miami, FL. He is a graduate of the NEOMFA program. His words have appeared in The Miami Rail, Fireside Fiction, and Strange Horizons. He is at work on a novel.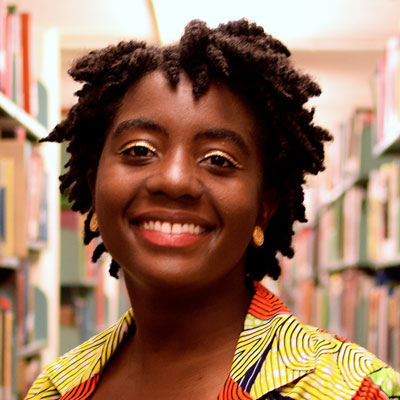 Saeeda Quansah is a Southern writer with roots in Ghana and Sierra Leone. In 2018, she was a VONA Speculative Fiction Fellow and Finalist for the Speculative Literature Foundation's Diverse Worlds and Diverse Writers Grants. Her essays have been published in The Establishment and Pens and Needles. Currently, she is a James Michener Fiction Fellow at the University of Miami.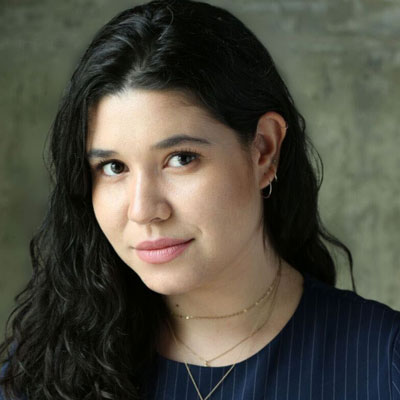 Leslie Sainz is a first-generation Cuban-American, born and raised in Miami, Florida. A CantoMundo Fellow, she received her MFA in poetry from the University of Wisconsin-Madison, where she was the Editor-in-Chief of Devil's Lake. Her work has appeared in or is forthcoming from Narrative, Black Warrior Review, Hayden's Ferry Review, Ninth Letter, The Journal, The Florida Review, and others. She was the Fall 2017 Writer-in-Residence at the Hub City Writers Project, and is a 2018-2019 Stadler Fellow at Bucknell University.