by Lucia del Carmen Rivera Alvarez

Lucia del Carmen Rivera Alvarez is a visual artist and graphic designer with 17 years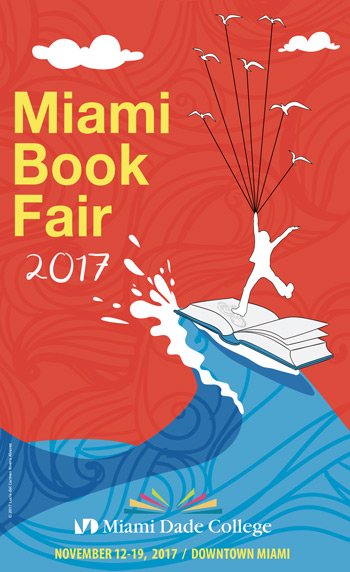 of experience in design and strategic communication for public and private sectors. Her expertise focuses on development and production of multimedia visual strategies applied to advertising, branding, editorial design, graphic identity, packaging, web development, and social media. Born and raised in Mexico City, Lucia is passionate about illustration and sculpture with paper.
To her, the art of design is an ever-lasting process of transformation. The artist's purpose and creation will be perceived and interpreted differently by each viewer's own emotions and belief system. It is in the convergence of all those diverse realities that the magic of art sparkles and has the capacity to move hearts and minds.
Lucia has a MFA from the Universidad Nacional Autónoma de México prestigios' Academia de San Carlos, and a Magna Cum Laude Bachelor of Arts degree also from UNAM.
"I was mourning the recent loss of my father and helping with the relief efforts in a devastated area of Mexico City after the powerful earthquake of September when I worked on the design for the Miami Book Fair 2017 poster. I thought of all the colors and beauty that make Miami unique and of the power of books to elevate our minds and lift our spirits. This poster design represents, to me, the comfort of knowing that even in the direst circumstances, life will always yield unforgettable opportunities to feel joy".