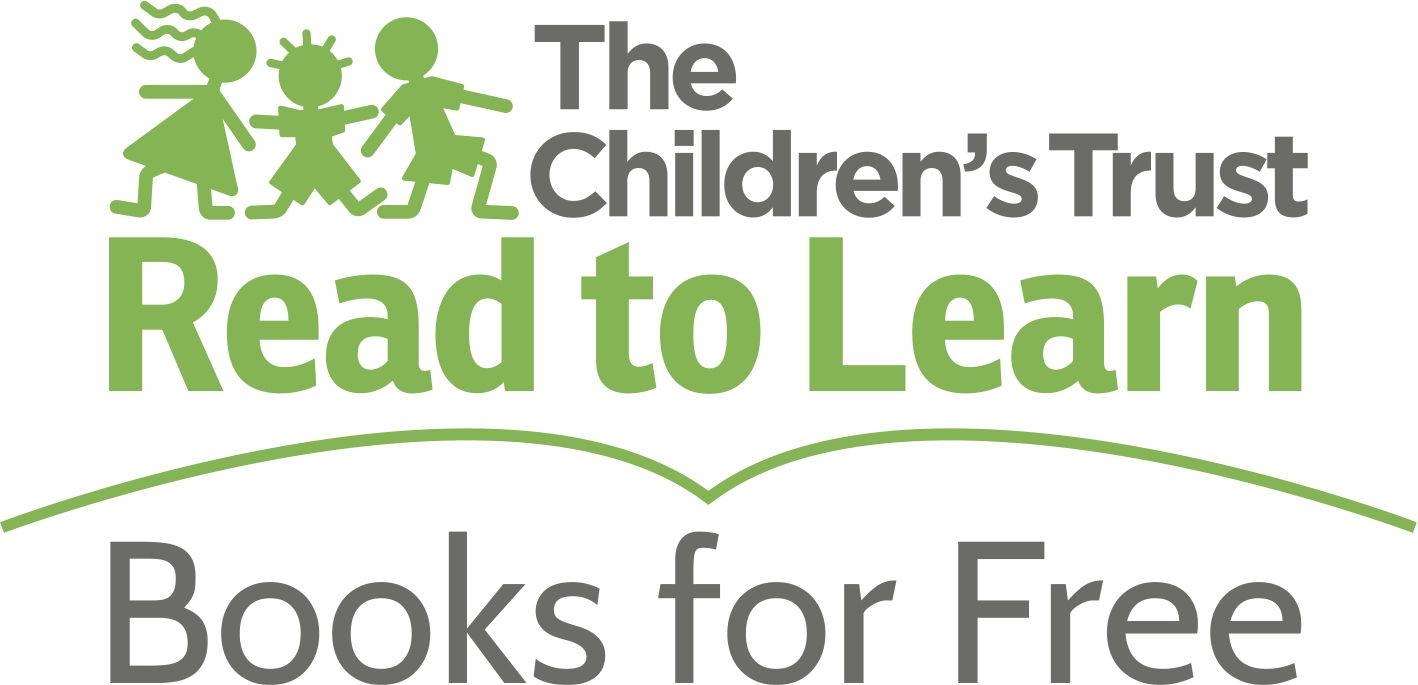 More books in the hands of our children.
Books they can read once — and once again.
Read to Learn Books for Free is a program of The Children's Trust in partnership with Miami Book Fair at Miami Dade College. It encourages children and parents to read together by placing bookshelves full of free books in locations throughout Miami-Dade County where they visit together often, including clinics and doctors' offices, the Juvenile Justice Center, and Community Service Centers—40 locations in the first year, and we are hoping to grow. We have created vibrant signage inviting the children to take a book and keep it. We are committed to restocking the bookshelves regularly, keeping them tidy and full of wonderful books.
We need thousands of books to give this story a happy ending
Are you a business owner? Regional manager? Marketing director? PTA president? Chair of the board? Love to rally your people for a good cause? Help us collect new or gently used books at your place of business or through your service organization. We bring the bins, and collect the books. Adopt a bookshelf – check on it, stock it, or make a monetary donation that underwrites its cost. We'll put your name on it to show your love. Become a part of this story.
Call or e-mail us for more opportunities:
agiust@mdc.edu
305.237.7887
WANT TO BE A CHARACTER IN THIS STORY?
Employment Opportunities:
Read to Learn Books for Free is looking for a part-time Driver to work 20-25 hours per week completing deliveries and pickups throughout Miami-Dade County. Must have a current valid Florida driver's license and possess a personal vehicle with current valid car insurance. Send a cover letter and resume to Mandy Giust at agiust@mdc.edu.